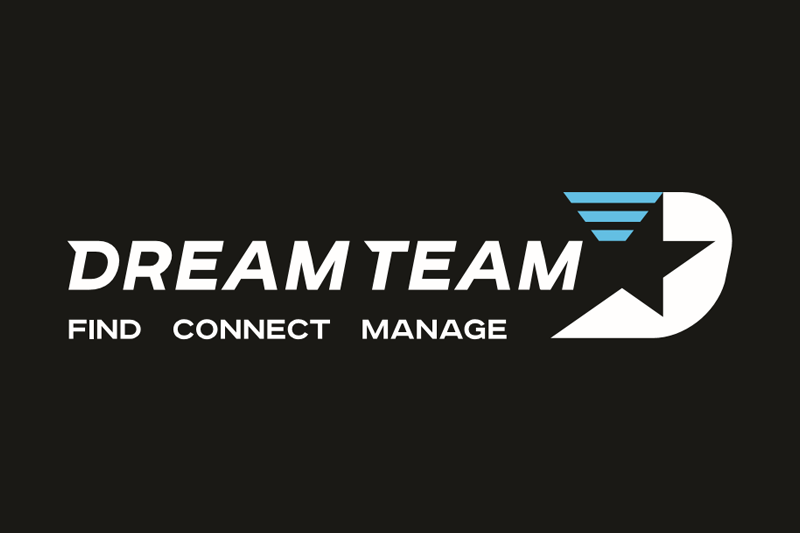 Cologne Germany - August 23, 2017 /MarketersMEDIA/ —
Cologne, Germany, August 22, 2017 – DreamTeam, the world's first esports recruitment and management platform for amateur, semi-pro, and pro teams announced today the beta version of the platform will launch in September 2017. Created by Alexander 'ZeroGravity' Kokhanovskyy, the founder of one of the world's biggest esports organization Na'Vi, and co-owner of ESForce, DreamTeam is based on the blockchain and fosters trust and transparency, particularly through smart contracts.
1.4 billion people are registered in the top ten competitive esports titles which include LoL, CS:GO, Dota2 and Overwatch. However, while 250 million people play League of Legends, there are roughly 200 esports clubs, whereas, in football, there are 265 million players globally in 300,000 clubs.
One of the reasons for the disparity in the ratio of players to club in esports, is the barrier to entry when it comes to building and managing a team. DreamTeam provides an all-in-one solution for gamers who want to build, grow, manage and monetize their team including:
- Recruitment Network and Database: DreamTeam's comprehensive database is the easiest way to access information on players, teams, coaches, managers, and practice games or tournaments.
- Fastest Pipeline to becoming Pro: DreamTeam's state-of-the art machine learning algorithms determine a player's current skill level, expertly match that players with other team-building gamers on the platform, ultimately enabling a gamer to grow from novice to amateur and, if possible, professional.
- Club Growth Tools: DreamTeam offers dynamic tools for team management, coaching, analytics, scouting, media and marketing.
"With 17 years of esports experience I personally progressed from amateur player, to semi-professional, to professional CS:GO player, and then to team captain, coach, manager and CEO. Wearing all of these hats gave me the unique perspective of the challenges players and teams face. By removing the barrier to entry, I am confident that the launch of DreamTeam will lead to a hundreds of thousands of new clubs and teams in upcoming years, and will significantly increase esports market revenue and viewership. We have a unique opportunity to forever change the landscape of the industry and make esports the number one sport on the planet." said DreamTeam CEO, Alexander Kokhanovskyy.
By using blockchain and smart-contracts technology, DreamTeam's vision is to build a multi-billion dollar ecosystem on the platform thorough media right sales, sponsorships, players salaries, and prize money, all of which will be paid in DreamTeam Token, which will ensure the highest possible security, on-time payments, automated obligations control, and utilizes an anti-fraud system.
The beta version of DreamTeam.GG is launching in September 2017. To support this effort, DreamTeam will introduce a dedicated Token currency.
For more information visit https://dreamteam.gg/
Contact Info:
Name: Arina Komarnitska
Email: Send Email
Organization: DreamTeam
Website: http://dreamteam.gg/

Release ID: 231939