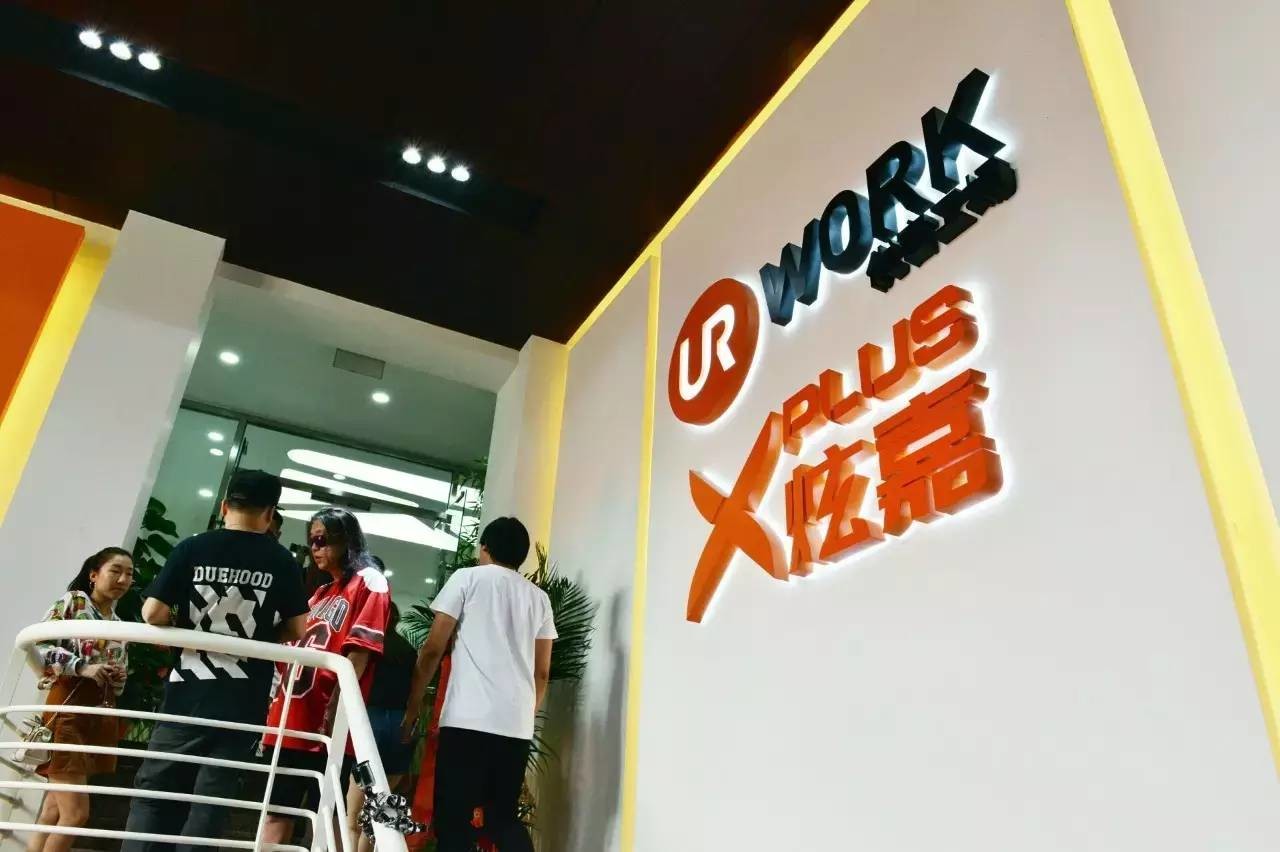 - January 19, 2017 —
Chinese co-working space startup UrWork has raised its Series B round of financing worth RMB400 million (about US$58 million) from Tianhong Asset Management Co. Ltd, Junfa Real Estate Group, and a number of other Chinese companies.
Other investors also include Chinese property firm Dahong Group and Tianming Shuangchuang Technology, both based in Henan province, as well as Shanghai-based Chuanghehui Fund.
Founded in 2004, Tianhong Asset Management is the mutual fund unit under Alibaba Group's financial services unit Ant Financial, providing services to users of Alibaba's Yue'ebao product. As of June 2015, Tianhong has managed RMB948 billion (about US$138 billion) serving over 220 million individual investors.
UrWork, on the other hand, is founded in April 2015 by ex-senior VP of Wanke Enterprise Mao Daqing and aims to become China's co-working space leader, providing co-working space to individuals and small companies. It is also often said to be a China's equivalent of the world's largest co-working space provider, US-based WeWork.
Since its inception, the company has so far raised six rounds of funding with a total venture fundraising of over RMB1.2 billion (about US$175 million). Its last round, prior to this, was three months ago when it completed a RMB200 million (US$31 million) financing round from Gopher Asset Management Co., Ltd., and others.
Its earlier backers also include Sequoia Capital China, Zhen Fund, Sinovation Ventures, Yintai Land and Zhongrong International Trust Co., Ltd.. After the completion of its Series B financing, the company now faces a valuation of nearly RMB7 billion, that is 45 times from its previous valuation of RMB150 million, making it the country's first so-called unicorn in the domestic sector.
UrWork currently provides 16,535 desks in 40 co-working space locations across 12 cities in China, in which half of the sites are located in Beijing and the remainder spread across eleven other cities. Rather than owning properties, UrWork signs long-term leases of 10 to 15 years to remain asset-light.
With this latest proceeds, the company will use the capital to improve and simplify domestic and oversea UrWork factory layout, innovate internal service ecosystem as well as to standardise the service output model.
Besides, investments will also go to personnel training and investment projects to enhance the team's overall professionalism as well as the mobile terminal and intelligence hardware in UrWork.
In addition, URWork also plans to open 36 locations across 16 cities in China, with 120,000 square meters of office space with 20,000 desks this year, in addition to seeking expansion overseas, with planned new sites in Singapore, New York, London and Taiwan.
In early December, the company has signed an agreement with International Enterprise Singapore and CapitaLand Limited, hoping to help Chinese and Singaporean small firms to enter the global market.
By Vivian Foo, Unicorn Media
Release ID: 162821