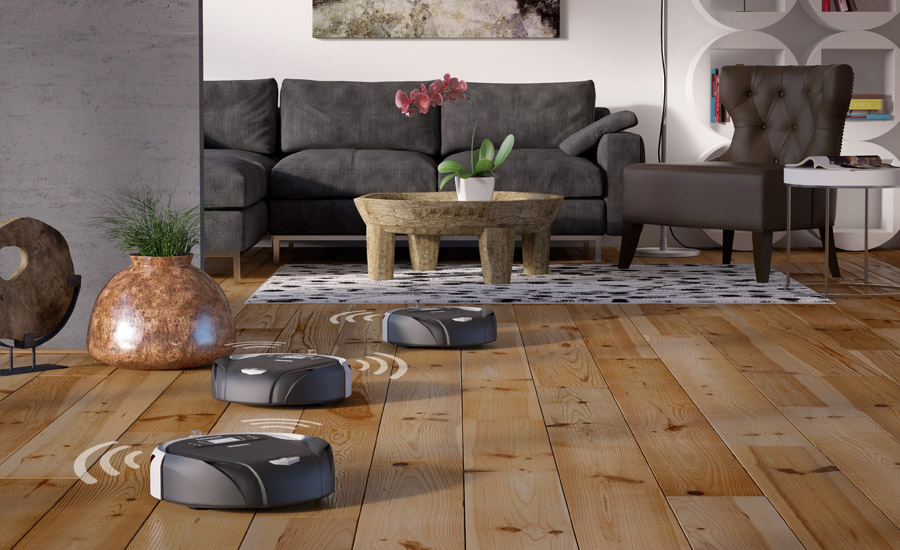 - March 1, 2017 —
ECOVAS Robotics Co., Ltd., a Chinese robot vacuum maker backed by IDG Capital has filed with the country's securities regulator for an initial public offering (IPO) on the Shanghai Stock Exchange.
Founded in 1998 by Chinese entrepreneur Qian Dongqi, Jiangsu province-based ECOVACS was initially an electronics manufacturer making vacuums for Philips, Panasonic, and Electrolux as an original equipment manufacturer (OEM).
In 2000, the company moved up from the lower-end of the manufacturing factories to becoming a technology enterprise with in-house research and development capability to obtain core technology competence.
Since then, ECOVACS has continued to invest in research and development, while beginning to focus on robot vacuums and robot home appliances in 2004 after Qi saw iRobot's popular robot cleaners.
At present, the company sells a range of products in over 30 countries including robot floor cleaner, robot window cleaner, mobile air cleaner, and humidifier, as well as home entertainment and security robots.
Currently employing more than 5,000 people with corporate offices in Canton Ohio, Dusseldorf Germany, Tokyo Japan and Suzhou city in China, ECOVACS claims to be China's number one robot home appliances maker with a 65% market share.
In 2013, IDG Capital invested an undisclosed amount in ECOVACS in exchange for a 10 percent stake in the company. The venture firm's stake was reduced to 9.12 percent as the company conducted a shareholder restructuring after it decided to list domestically, instead of the initial plan in the United States.
However, in spite of having filed an IPO prospectus to complete an IPO, companies in China must wait in queue for a few years before IPO, as there are currently over 800 companies waiting in line to be permitted to complete their listings.
By Vivian Foo, Unicorn Media
Release ID: 174125