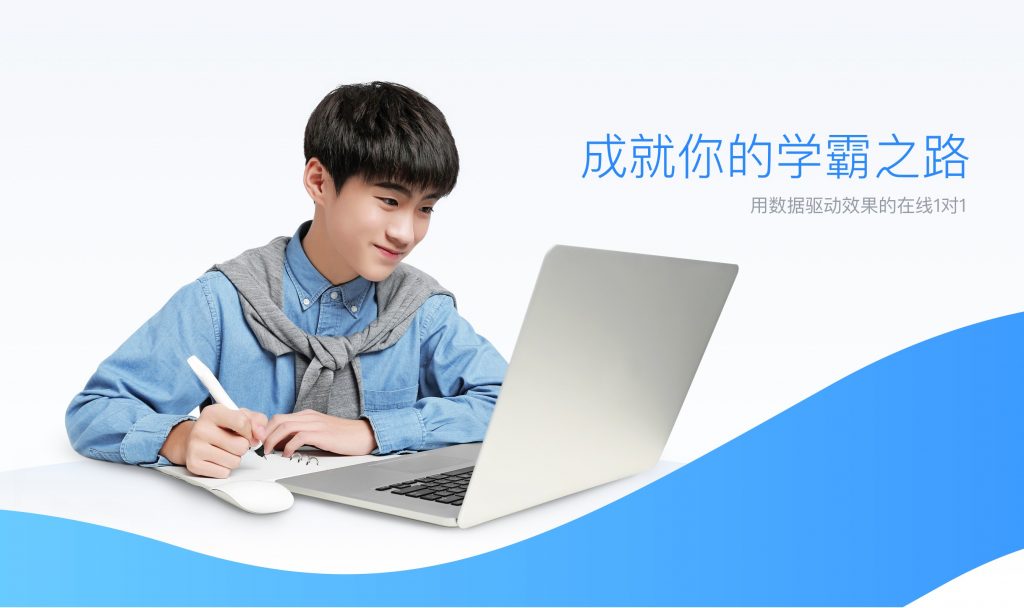 - January 24, 2017 —
Two Shanghai-based RMB fund, China Merchants Capital and EasyCapital have co-led a US$100 million Series C in Xuebajun, an online education mobile app which allows students to upload questions and get answers from both online teachers and robots.
Other investors that have also participated in the round include Wanxin Media and existing investors Qiming Venture Partners, Trustbridge Partners, and Vertex Ventures.
Founded in 2013, Xuebajun provides free mobile services that will answer questions from school that students may have. The application facilitates the process by allowing students to upload pictures of the questions and receiving the relevant answers in no more than three minutes.
"Digitise educational content and utilising robotics to help teachers and students will be the future of smart education," said XueBaJun in a statement. "We will continue our focus to help students with their most urgent needs in their learning experience."
At the same time, XueBaJun also reveals that its independently researched and developed intelligent robot will also be joining examinees in the 2017 college entrance examination, to take the mathematics paper, completing both objective and subjective questions. Its final examination results will also be compliant with the college entrance examination scoring standards.
In early June last year, the education startup exclusively developed its manual answering function into a new app known as Jun Jun Counseling. In December, the company continued to launch a data-driven online application known as 1 on 1 Jun Jun Counseling, which is used to test the depth of the application intelligence conversion.
"The Online 1 on 1 Jun Jun Counselling forms the basis of the XueBaJun Q&A functions which acts as an important layout that makes up for the knowledge loophole and improves its overall comprehensive layout. This will be the quintessential part that answers the college entrance exams," said XueBaJun.
Prior to this, the question and answer service which has more than 65 million users, has raised US$5 million from Vertex Ventures in 2014 and completed a US$50 million Series B financing round from Qiming and Trustbridge Partners in 2015.
By Vivian Foo, Unicorn Media
Release ID: 163934