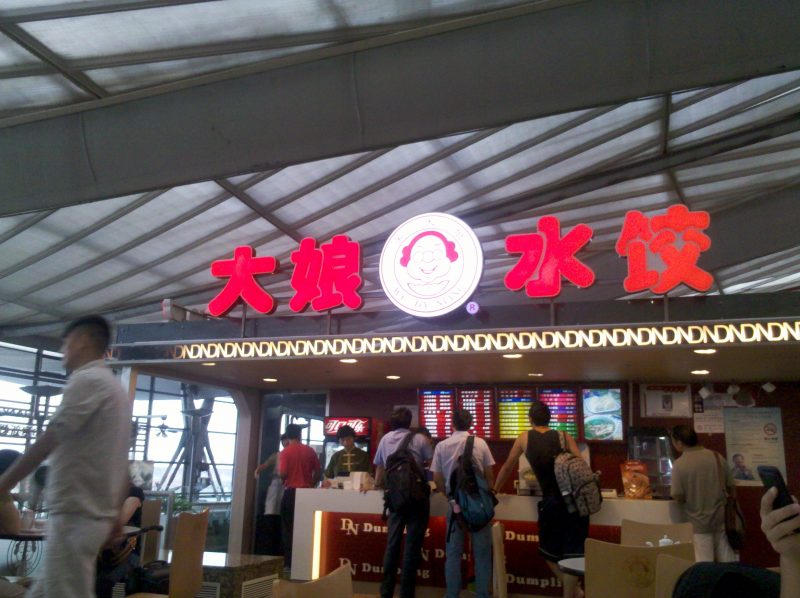 - January 19, 2017 —
Chinese fast food restaurant chain Da Niang Dumplings Holdings Ltd., since its acquisiton by CVC Capital Partners in 2013, is now being resold again to Chinese hotel group GreenTree Inns Hotel Management Group, Inc., according to an official statement posted on the website of Ministry of Commerce's anti-monopoly bureau.
As per details of the acquisition, the online new announcement disclosed that a wholly owned subsidiary unit of the Shanghai-based budget hotel group is to acquire the 100 per cent stakes of Da Niang Dumplings, which operates over 400 restaurants across China.
Besides, it is also noted that GreenTree is acquiring the shares directly from Da Niang Dumplings, instead of CVC Capital, which goes to hint that CVC may have sold its control stakes in Da Niang Dumplings prior to this deal.
Da Niang Dumplings, following CVC's acquisition of the Changzhou, Jiangsu province-based chain, has in recent years suffered from intense competition, frequent conflicts between its founder and controlling shareholders which resulted in a year-after-year declining performance.
The company's founder Wu Guoqiang, who retained a 10% stake in Da Niang, said revenues declined by 10% in each of 2014 and 2015 is largely due to mismanagement, specifically because of the cost cutting efforts initiated by CVC. The fast food chain also has quite a frequent change of directors, having welcomed three new CEOs in a span of three years.
Founded in 2004, GreenTree manages and franchises over 2,500 properties in and outside of China. The hotel group, with no prior experience in the food and restaurant businesses, was reportedly one of the bidders for McDonald's China and Hong Kong unit, which was acquired by CITIC Group and the Carlyle Group earlier this month.
Having successfully acquired Da Niang Dumplings, GreenTree could potentially realize synergies with the fast food chain as both businesses are targeting the lower end consumer market. GreenTree Inn's most high-end hotel for the Green East is priced at 300 to 600 yuan range while Da Niang Dumplings prices are set between 25 to 34 yuan.
By Vivian Foo, Unicorn Media
Release ID: 162784