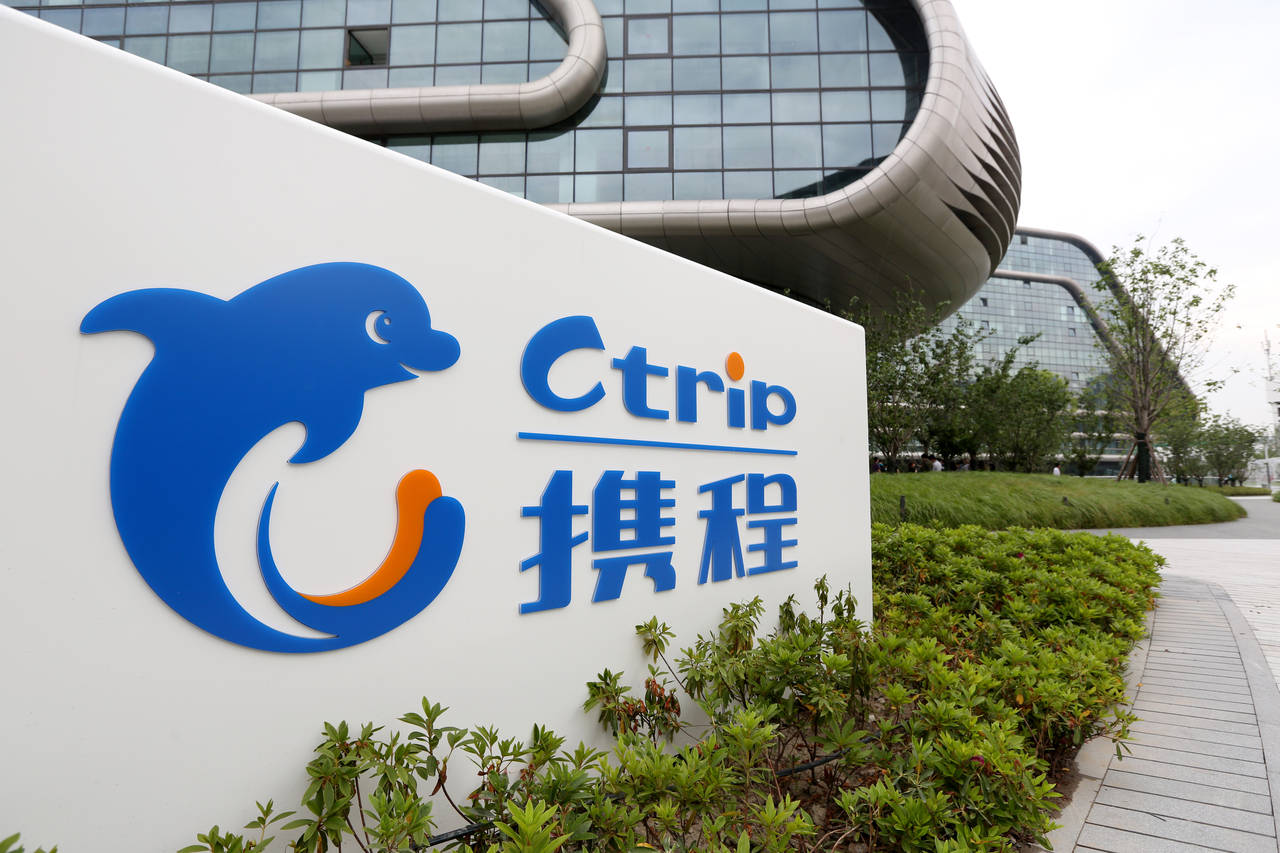 - November 24, 2016 —
Shanghai-based Ctrip.com International Ltd, one of China's largest online travel agency, announced on Wednesday that it is to acquire Skyscanner Holdings Ltd, a travel search website in a deal valuing the Edinburg-based startup at an amount of US$1.74 billion. This will be the sixth acquisition for the China online travel website after it last acquired Sunaya for US$16 million in July 2015.
Under the terms of the deal, which is expected to close by year's end, Skyscanner's current management team will continue to run its operations independently. The details of the deal are still under negotiation but will mainly consist of cash, with the rest consisting of Ctrip ordinary shares and loan notes.
Founded in 2003, Skyscanner was set up to solve the frustration with finding cheap flights by creating a platform which enables users to compare prices from different travel sites when searching for flights, hotels, and rental cars. The website, to date, is available in more than 30 different languages and currently serves about 60 million monthly active users.
Prior to this, Skyscanner was reportedly exploring a sale or an initial public offering. The startup in January has a funding round securing 128 million pounds (about US$158 million) from a group of investors consisting of Malaysia's sovereign fund, Khazanah Nasional and Yahoo Japan Corp which brought its value to US$1.6 billion. Skyscanner's investors also include Sequoia Capital, one of Silicon Valley's largest venture-capital firms.
Ctrip.com, on the other hand, was founded in 1999 and is one of China's biggest travel businesses. The company has its IPO in 2003 and since then has made several acquisitions which include Travelfusion and ToursForFun. As Ctrip proceeds to buy out Skyscanner, this will be its first step moving into the global meta-search territory. This move follows the Chief Strategy Officer of Ctrip, Jenny Wu's declarations of globalization on stage at Phocuswright last week.
Furthermore, the deal would "strengthen long-term growth drivers for both companies," said James Jianzhang Liang, the co-founder and Executive Chairman of Ctrip. "Skyscanner will also complement our positioning at a global scale and Ctrip will leverage our experience, technology and booking capabilities to Skyscanner's," he added.
The co-founder and chief executive Gareth Williams also commented on the deal, saying that "Ctrip and Skyscanner share a common view – that organizing travel has a long way to go to being solved. To do so requires powerful technology and a traveler first approach."
On an elaborative note, Skyscanner, which has built out a strong global business, was the last remaining global meta-search without a big travel parent. Trivago, which filed for IPO last week, is under Expedia while KAYAK is part of the Priceline group.
Henceforth, this will be Ctrip's first play into the meta-search space outside China. The company bought and now owns Qunar, which started out as a meta-search and has now morphed into meta-search-plus. This partnership will give Ctrip access to global customers at the upper funnel of search while providing Skyscanner access to the massive Chinese market.
Following this announcement, Ctrip's shares went up 9.2 per cent at US$44.75 in extended trading.
For more information, please visit https://www.skyscanner.net/
By Vivian Foo, Unicorn Media
Release ID: 149268