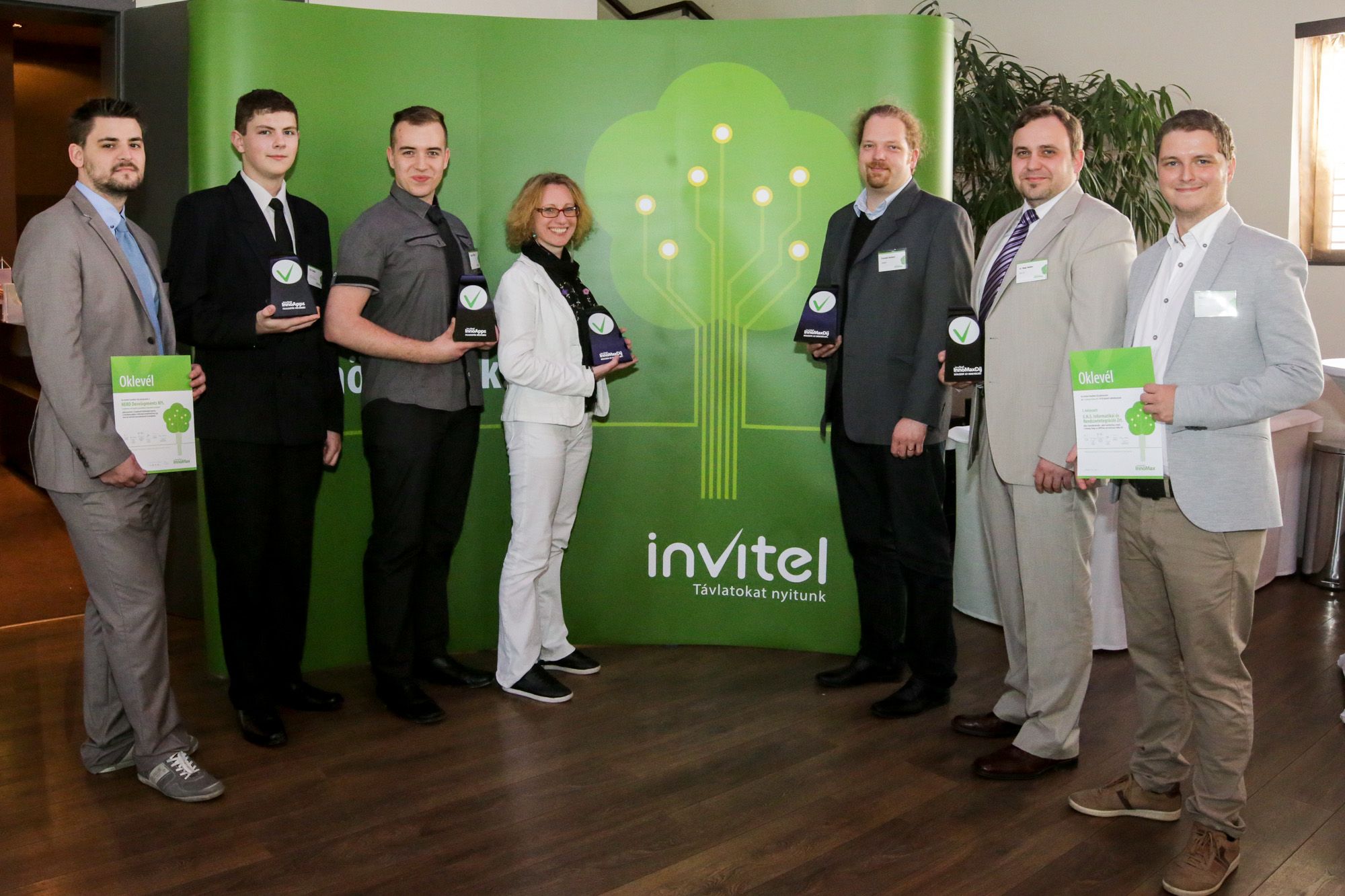 - January 18, 2017 —
An investment fund established by the Export-Import Bank of China and other institutional investors has agreed to purchase Hungarian telecommunications company Invitel Group at an enterprise value 4.5 times of its 2015 EBITDA, that is €202 million (US$214 million).
The China-CEE fund represents a US$435 million private equity fund, established by China Exim Bank in partnership with central and eastern European institutional investors, with current investments in countries including Poland, the Czech Republic and Bulgaria.
The transaction is subject to customary closing conditions, including local competition authority clearance, and is expected to be completed in the first quarter of 2017.
CEE Equity Partners, the investment advisor to the China CEE Investment Cooperation Fund, is to buy the company from Mid Europa Partners, a buyout investor in central and south eastern Europe with over €4.3 billion (US$4.6 billion) in funds raised since inception.
"Under Mid Europa's leadership, we have strengthened Invitel's position in the Hungarian market and we are grateful for their support. We look forward to further developing the business under the ownership of CEE Equity," said David Blunck, the CEO of Invitel.
TeleGeography's GlobalComms Database (GCD) notes that Mid Europa's decision to sell Invitel lies in line with its widespread telecoms sector divestment strategy whereby Mid Europa, focused on the central and south-east part of Europe, sold its only other remaining telco subsidiaries Bite Latvia/Lithuania in Q1 2016.
At present, Invitel is the second-largest incumbent fixed-line telecommunications and fourth-largest fixed broadband Internet operator by subscribers, having delivered business and residential services over a range of access platforms including copper PSTN, cable, fibre, and fixed-wireless.
Invitel is also the PSTN provider in 14 of Hungary's 54 historical fixed line concession areas, covering more than one million homes in Hungary, including both residential and corporate customers. While its 9,000km fibre-optic transmission backbone network gives it nationwide reach, connecting all the country's major urban centers, with eleven border crossing point.
Invitel has been controlled by Mid Europa since 2009 and is currently 99.99% owned by Magyar Telecom BV, which in itself is 51 percent owned by Mid Europa's 100 percent-held unit Hungarian Telecom BV and 49 percent by Cayman Islands-incorporated, UK-registered Matel Holdings Ltd which is owned by bondholders.
Established in 1994, the Export–Import Bank of China, also known as China Exim Bank, is one of three institutional banks in China chartered to implement the state policies in industry foreign trade, as well as to provide financial support to promote the export of Chinese products and services.
China Exim Bank has long been an investor in developing nations in Africa and Asia, but in recent years, the Chinese bank has been expanding its investments in Eastern Europe. Solely owned by the Chinese government and under the direct leadership of the State Council, the bank's international credit ratings are the same as China's sovereign ratings.
By Vivian Foo, Unicorn Media
Release ID: 162416