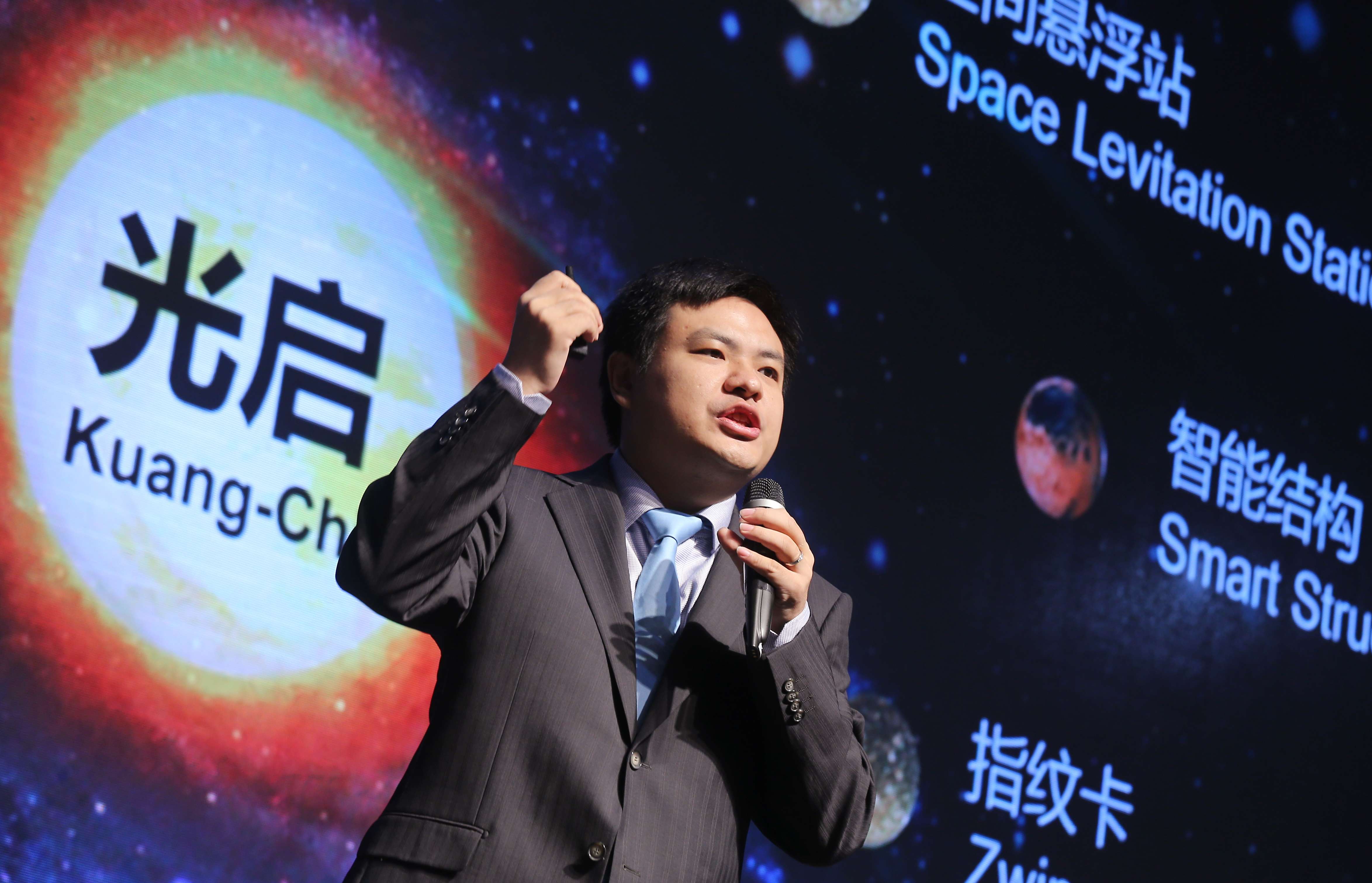 - January 16, 2017 —
Shenzhen-based Chinese technology conglomerate Kuang-Chi Group announced on January 11 that is has launched a US$230 million fund that will be used to invest in global technology companies.
The fund is known as Global Community of Innovation (GCI) Fund II and is accompanied by the opening of its Israel-based International Innovation Headquarters.
As one of the first Chinese fund of its kind, GCI Fund is targeted at Israel technology companies that are looking to collaborate with local Chinese firms for entry and expansion into their domestic markets.
GCI Fund II will invest US$250 million in global technology companies active in sectors of smart city and home, computer vision,Internet of Things (IoT), artificial intelligence, VR/AR and robotic.
The selected startups will be supported by a new China-based incubator, established by Kuang-Chi to help bring its portfolio companies to the Chinese market.
"We were able to quickly deploy the US$50-million GCI Fund I in exceptional companies that operate in sectors we know well and we'd like to build on this momentum with Fund II," said Dr. Liu Ruopeng, the chairman of Kuang Chi.
"Working with our partner in Israel, we've identified a wealth of opportunities to expand our portfolio and give our joint investment team an expanded strategic and financial mandate," he added.
Earlier, the first GCI fund established in 2016, has seen stakes in several Israeli companies, including computer vision pioneer eyeSight, voice analytics developer Beyond Verbal, and video intelligence and analytics provider AgentVi.
Besides, the fund has also invested in Norwegian biometric authorization innovator Zwipe, Canadian aviation company SkyX, SolarShip and Australia's Martin Jetpack.
"We have moved from success to success in Israel, and I'm delighted by the pace of our good progress showed in our recent investments in eyeSight, AgentVi and Beyond Verbal," the Kuang-Chi co-founder and CEO of KuangChi Science, Yangyang Zhang said.
Within six months of its investment, Kuang-Chi and eyeSight jointly built a local team in China to provide markets with the most advanced embedded computer vision solutions currently available.
While in December, Beyond Verbal signed its first cooperation agreement in China, with the Second Affiliated Hospital Zhejiang University School of Medicine in Hangzhou.
"GCI portfolio companies will share access to cutting-edge technology that includes over 2,000 patents and R&D from around the world. Each of these investments comes with an opportunity to expand their business in China and establish relationships with global market leaders across multiple industries," added Liu.
Founded in 2010 by a five-person team, Kuang-Chi has created a Global Community of Innovation of more than 2,600 employees which spread through 18 countries and regions.
The fund is dedicated to disruptive innovation and principal investment in cutting-edge technology sectors including communications, metamaterials, and space technology.
By Vivian Foo, Unicorn Media
Release ID: 161592