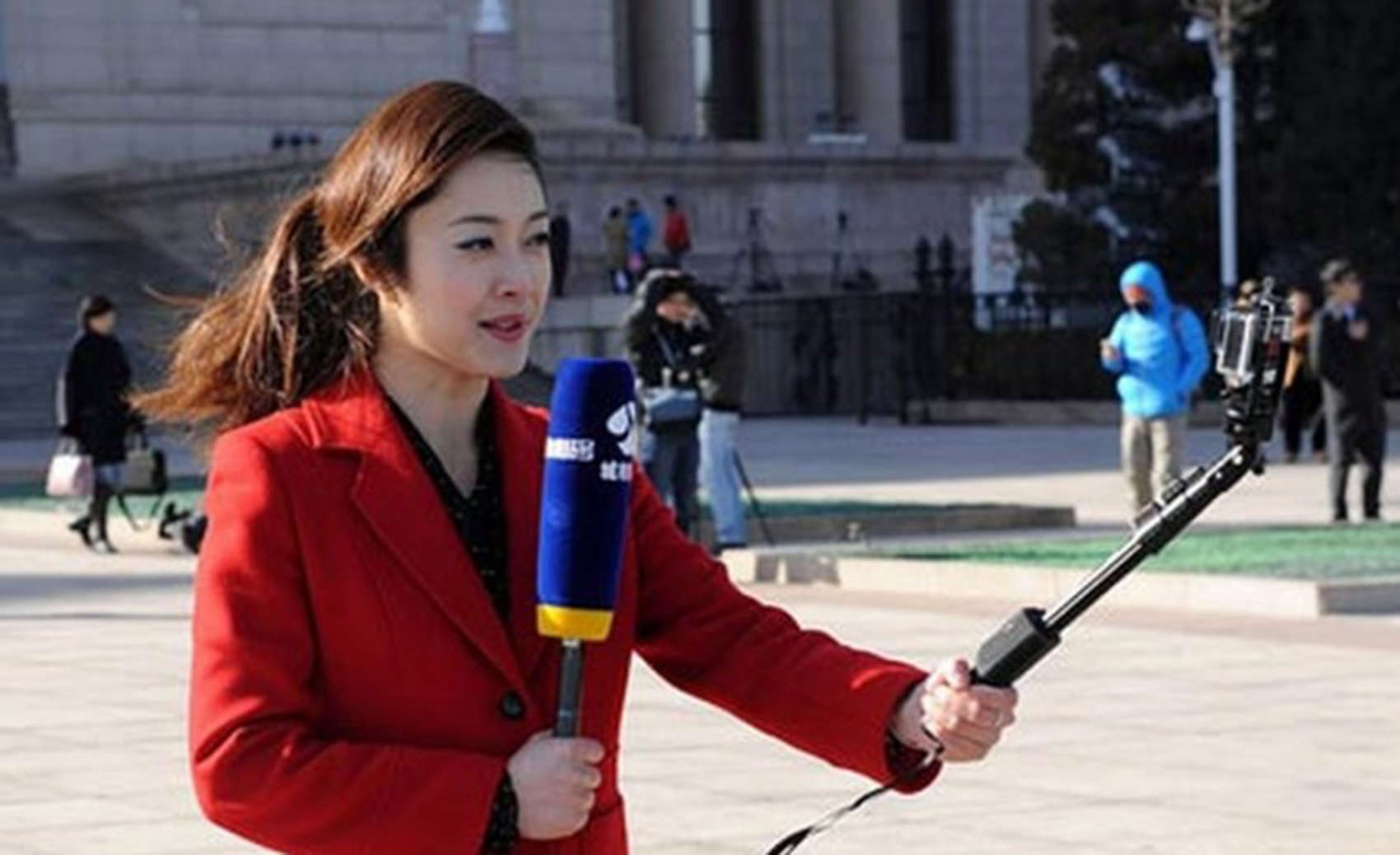 - January 9, 2017 —
Media intelligence firm Isentia Group Ltd., which is listed on the Australian Securities Exchange (ASX), has recently acquired content marketing and media database SaaS company, China Newswire.
The deal closed at the end of 2016, with notifications to staff and China Newswire clients going out on 5 January 2017. Neither Isentia nor China Newswire has disclosed financial terms.
Based in Shanghai, China Newswire is a media syndication and big data company that claims to reach 30,000 media outlets, journalists, social media writers and key online influencers, providing SaaS content marketing and content syndication services.
China Newswire CEO Danny Levinsion is an American entrepreneur and has been building tech businesses in China since 1997. He is based in Beijing and previously sold his SaaS media intelligence business to Vocus and became Vocus' Chief Executive in China.
Following the acquisition, Danny Levinson will assume the role of Asian regional director at Isentia. This new role will see him working with Isentia's Sydney-based executive team to grow the company's content syndication and distribution business in Asia.
This acquisition also comes at a time when the content distribution, influencer outreach, and media analytics sector has experienced consolidation in Asia in the past few years.
Globally, Cision has acquired global powerhouse PR Newswire, which competes with China Newswire in Asia. While Vocus sold its China assets, including China Newswire, to Matoka Capital prior to the Cision merger, and also Nasdaq's purchase of Toronto-based Marketwired.
Prior to this, Isentia – the publicly-listed content distribution and media analytics technology company has, through its many acquisitions like King Content, MediaBanc, and Brandtology, been operating in Greater China for more than 25 years. At present, the company has offices in Beijing, Shanghai and Hong Kong with more than 150 employees.
On the other hand, China Newswire has been operating in China for at least a decade and was previously owned by U.S.-based Vocus, which later merged with Cision in 2014 when both companies privatized and were bought by Chicago-based private equity firm GTCR. This was subsequently followed by Cisions' acquisition and integration in PR Newswire.
By Vivian Foo, Unicorn Media
Release ID: 159783