Austin, TX - October 3, 2022 —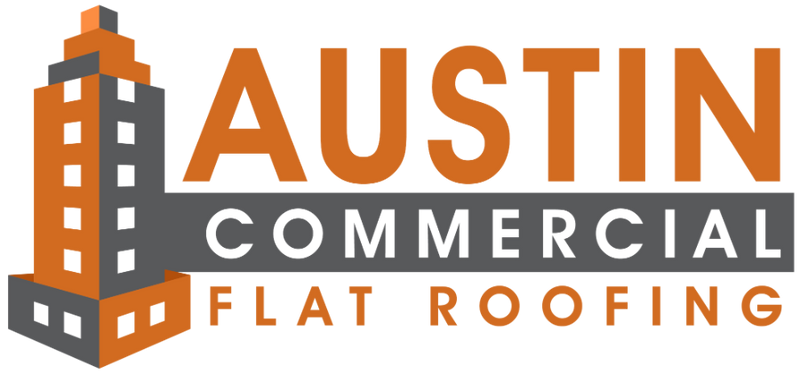 The commercial roofing industry has recently got another company to add to its roster in the Austin area. Austin Commercial Flat Roofing is now officially open for business, providing a whole host of services to commercial customers. 

The company is family-owned with many years of experience serving customers both commercially and industrially. Launching this business is seen as a big step, adding to the growing repertoire of roofing companies in the area. However, the brains behind the operation want to deliver something different. They want this company to go above and beyond the other commercial roofers in Austin. 

Building Relationships With Property Managers
One of the key elements of Austin Commercial Flat Roofing's business model is to develop great relationships with property managers. This is something they are keen to do around Austin, providing partners for commercial buildings. It enables property managers in the area to have quick access to roofing services whenever they require them. 

Some of the services offered by this new company include TPO Roofing, Roof Coatings, Metal Roofing, and Roof Repairs. This is also a completely insured, full-service contractor with a specific focus on commercial and industrial projects. 

Providing Solutions For Common Roofing Problems
Life in Austin comes with its fair share of problems, especially regarding the weather. Scorching hot summers can be bad for many commercial properties if the incorrect roofing material isn't supplied. Austin Commercial Flat Roofing hopes to offer solutions for this issue. The metal roofing installation is believed to help repel heat in the summer and trap it during the winter. 

There are also various other services that specifically target some of the common roofing concerns in the area. The company promises to deliver quality products and perform reliable installation services in all types of flat roof systems. 

It's nice to see a new local, family-owned business start offering its services in Austin. While this is just the beginning, the future seems bright for this commercial roofing contractor. 

About Austin Commercial Flat Roofing
Austin Commercial Flat Roofing is a locally owned and operated roofing contractor serving commercial and industrial customers. The company is based in Austin but serves the entire region and specializes in flat roof systems. It is currently one of the fastest growing commercial roofing contractors in Texas, establishing a very solid reputation amongst many businesses in the area. 

For more information, visit the website here: https://austincommercialroofing.com/. 

Contact Info:
Name: Josh Frankel
Email: Send Email
Organization: Austin Commercial Flat Roofing
Address: 1005 Congress Ave Ste 925 Austin, TX 78701
Phone: (737) 443-7663
Website: https://austincommercialroofing.com/

Release ID: 89082555