United States - September 23, 2022 —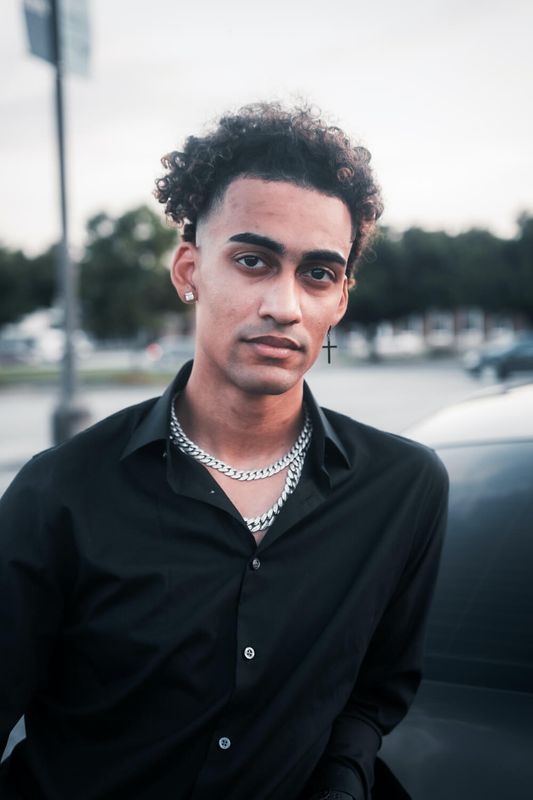 Thousands of artists surface on the American hip-hop and R&B scene each day, and among them, none is as influential and popular as Emmandriel: Atlanta's rising star destined for greatness. 
What separates Emmandriel from other contemporary musicians and artists is his unique blend of hip-hop and R&B melodies backed by his gorgeous, powerful voice. With a knack for moving lyrics and rhythms, Emmandriel set out to dominate the American hip-hop and R&B stage.
Emmandriel's first steps in the music industry take place in 2020 when he released his first single titled "Scars on Me". Produced by Yenn Beats and co-produced by EZDuzzit5280, "Scars On Me" garnered thousands of views and reactions in record time. 
In the wake of his successful debut, Emmandriel launched "Traumatized" in June 2020. With these two tracks, he already established a cult-like following and became known as Atlanta's "next big thing" in hip-hop. 
Merely a week later after his second single, "Spacebound" was dropped on multiple streaming platforms, it was soon eclipsed by his fourth single called "Shattered". This track cemented his reputation and resonated with innumerable hip-hop and R&B fans who now form the bulk of his follower base. 
In a little over a year, Emmandriel's debut music video for "Shattered" went viral with tens of thousands of views and reactions on YouTube alone. This tune is one of the most trending Spotify songs with well over 123,000 streams and counting. 
Emmandriel was heavily invested in promoting his singles and polishing his skills throughout 2021 but graced his fans with "Elizabeth's POV" before announcing his big plans for 2022. 
In 2022, Emmandriel released "The Rising" and the heavily acclaimed "Black Mercedes". With these fresh two tracks, he unapologetically proved once again that he is "the" rising star of Atlanta.
More information about Emmandriel is available on his official website.

Contact Info:
Name: Chanc'e Watson
Email: Send Email
Organization: Emmandriel
Address: United States
Website: https://www.emmandriel.com/

Release ID: 89081905