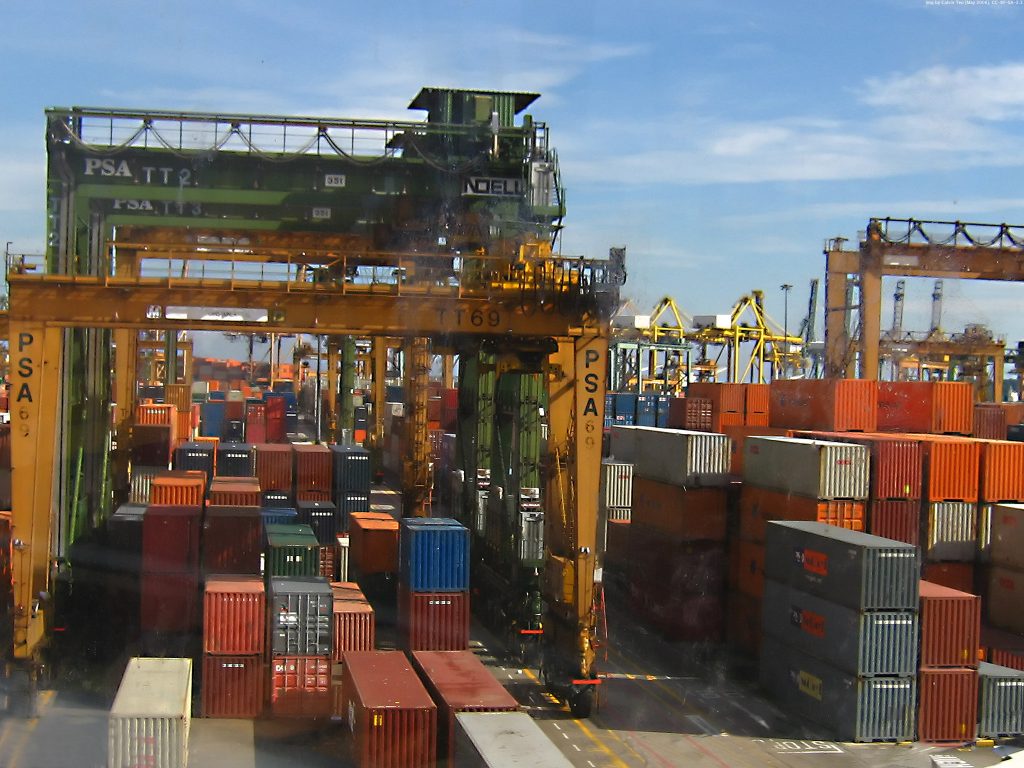 - January 23, 2017 —
Logistics provider Apollo LogiSolutions, otherwise known as ALS, is in its final stages of discussion with strategic and financial investors to close a US$100 to US$120 million funding round.
According to the president of Apollo LogiSolutions, PSS Prasad, the investment which is backed by investment banking services provider Edelweiss, will be used to fund the company's expansion plans,
As part of the company's vertical integration, Apollo LogiSolutions is planning to invest about Rs150 to Rs200 crore in setting up warehouses in the country, increasing its current warehouse space of 500,000 square feet to 5 million square feet in three years, in addition to a one million square feet outside India.
This expansion project is put into plan as to take advantage of the goods and services tax (GST) in the country. To start with, Apollo will set up three warehouses — one in Gujarat, and another on the Tamil Nadu-Andhra Pradesh border, in which both lands has already been purchased. While the location for the third warehouse is said to be in the northern part of the country.
"The company has a target of increasing its revenues to around Rs 3,000 crore by 2020 from about Rs 900 crore now, on the back of organic and inorganic growth, which is expanding sales and profits, as well as mergers and acquisitions," PSS Prasad further adds.
Four years ago, Apollo Logisolutions'revenues were around Rs70 crore in which joint ventures have accounted for around 50 percent of the total revenue. By 2020, this is expected to increase to around 60 percent.
At the same time, the company is also keen on inorganic growth and has also set aside about Rs 200 crore for acquiring companies in the same space.
In six months, the company hopes to close two deals, one regarding a 3PL space (third-party logistics) in India, and another in Africa regarding freight forwarding. The company is also looking to get into non-petroleum liquid bulk transportation by rail.
According to Apollo, the company will not consider going for an initial public offering in the next three years. Currently, 20 percent of the company's revenues comes from the automobile and renewable segments, another 20 percent is derivded from terminal operations.
By Vivian Foo, Unicorn Media
Release ID: 163678