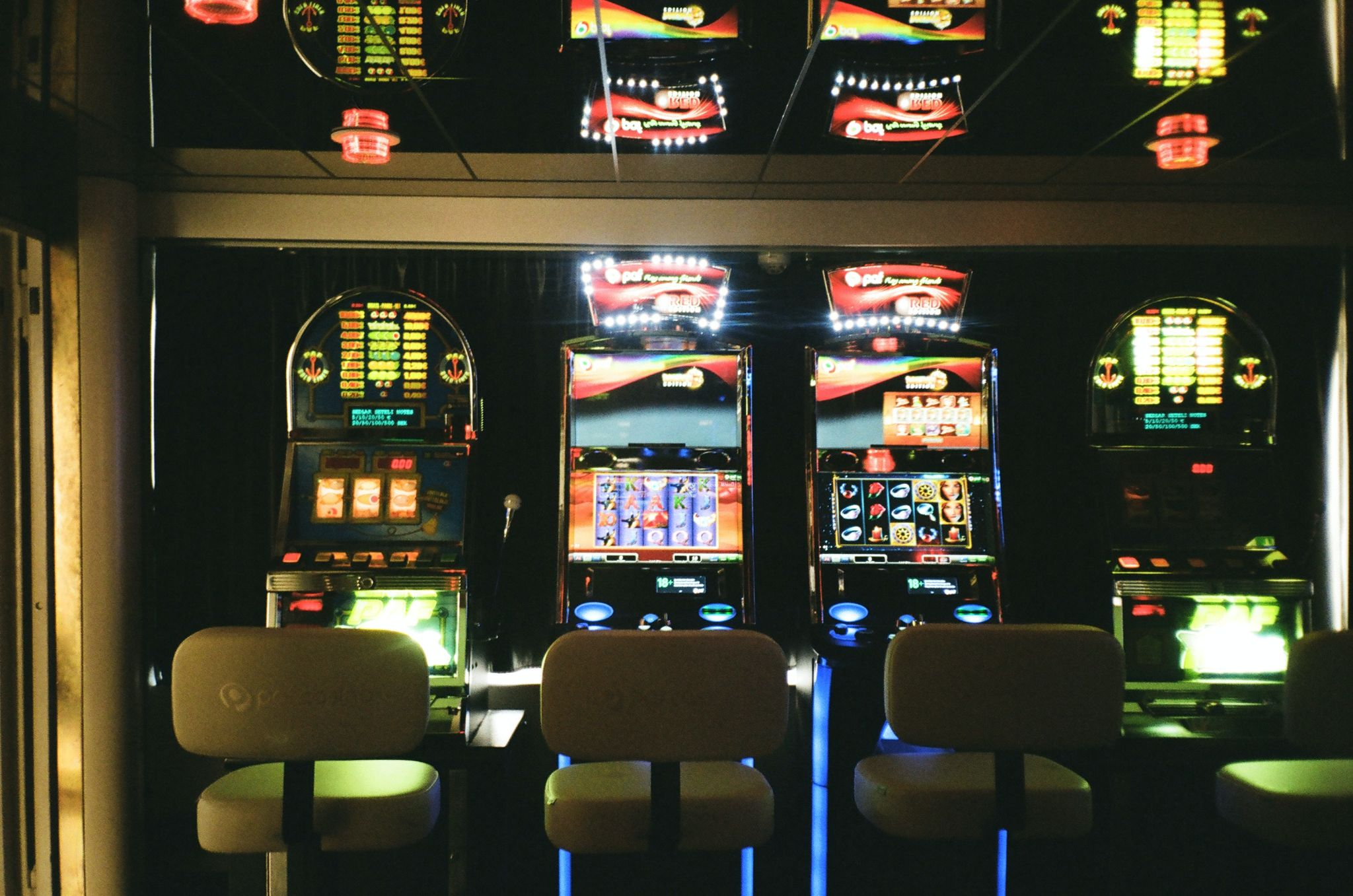 - April 20, 2021 /MarketersMedia/ —
Gambling has existed since ancient times. People preferred entertainment of different kinds: starting from a dice prototype used for magic rituals and up to online casino slots. Perhaps, slot machines are the most wanted game among players due to the high winning bonuses you might get.
The establishment of the slots presupposed diverse changes and modifications driven by players' needs and governments' restrictions. Many people choose this game due to free spins that keep your winnings, as it does not require some additional skills or knowledge. You get free spins and take a shot. Others go further and pursue another aim - generous jackpots. No matter what you seek, you would like to know how it all started.
The foundation
The history of a slot machine dates back to the 18th century in Europe. Bountiful prizes and large payouts attracted more and more players. Thanks to this, casinos continued expanding to other continents. While Americans call the game `a slot machine,` people from different countries refer to it differently: a fruit machine, pokies, puggy, fruities, etc.
Charles August Fey was the American inventor from San Francisco who created a slot machine people know now. Specifically, he built the first machine in 1894. It was a coin-operated slot machine. However, it operated until 1909 only, as the government banned the machine. At that moment, there were 3,300 gambling machines in San Francisco. Nonetheless, it was only the beginning, while no one was going to quit playing casino games. Thus, the development of slot machines continued to flourish.
The Mills Novelty Company built the machine named Mills Liberty Bell in 1907. Notably, you can see the original in Reno, Nevada, if you visit a Liberty Belle Saloon and Restaurant owned by Fey's descents. The following year, the company launched a new machine named the Operator Bell. As it was quieter than its forerunners, people called it a silent bell.
Slots' frenzy
Slots evolved throughout the years, and only in the late 40s, Las Vegas turned attention to popular entertainment. Bugsy Siegel — a mobster who drove the development of strip clubs and gambling — furnished Flamingo Hilton with slot machines. The goal of the machines was to entertain high-rollers' girlfriends and wives. Interestingly, the majority of high-rollers today are slot players. Las Vegas is today's casino church, and it is the first thing that pops into your mind when thinking about gambling.
The digital age
Digital technology gave the fresh impetus to slots. Antigua and Barbuda issued the Free Trade & Processing Act back in 1994. The act presupposed that any organization with this specific license could open an online casino.
Microgaming was the first developer of fully functional software for an online casino. CryptoLogic ensured the online security of the software. The online transaction became safe, viable, and confirmed a future boost of digital gambling in 1994.
What is next?
It may seem that there can be nothing new about online casinos: people play video slots, use their tablets or smartphones to stay on the go. However, there is still some space for development. Blockchain technology and popular cryptocurrencies might give a push for the entire gambling industry.
Some modern casinos already offer players to use of cryptocurrencies as a payment method. The blockchain allows transparent transactions, anonymity, and almost instant withdrawal of your rewards. These are not all the advantages cryptocurrencies have. Whether it is gambling for the British, Americans, or any other citizens, blockchain would appeal to anyone.
The gambling business is likely to evolve even faster today. People have access to diverse technologies; thus, you are likely to witness the changes you never expected to happen. Gamblers are attracted to juicy prizes, free spins and have access to hundreds of games. It would be fair to say that online casinos will always exist as they give people two crucial things: money and entertainment.
Release ID: 89006126