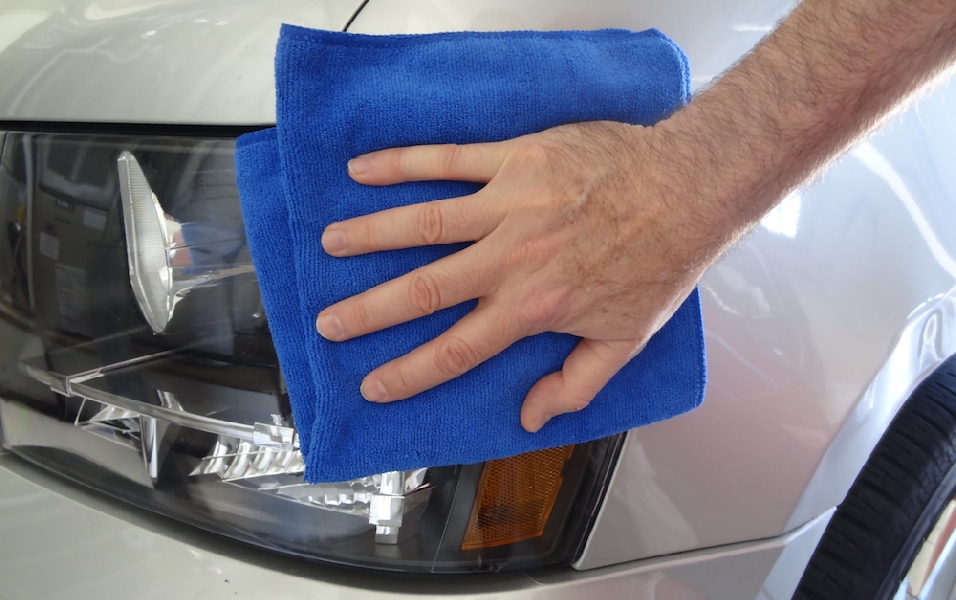 - December 8, 2014 /PressCable/ —
Zeigen Auto Care, a company specialized in car care and cleaning, has announced that they are offering a holiday deal of 35% off for seasonal purchases by their customers. Consumers can cash in on this discount by using the promotional code P8NE39WJ toward their cost of a super absorbent towel package. The products come in 16 x 16 inch packages of 4, giving those who buy them the opportunity to own multiple microfiber towels for car at a very reasonable rate of $9.71 (after discount).
Currently the product is being offered through Zeigen Auto Care's Amazon.com retail outlet, which allows customers to take advantage of the gift wrapping feature as well as next day delivery. Shipping of these products is free with a $35 purchase, so Zeigen promotes the purchase of more than one set of microfiber towels for car as a holiday gift for family and friends.
This style of microfiber cloth has been described by the company has being the best microfiber cloth on the market, with the ability to lift dust, and polish your automobile without the risk of scratching or marking the metal. They are designed to remove wax and excess polish so that consumers don't need additional cleaning tools to wipe up after cleaning their vehicles.
The cloths can be used for a multitude of other purposes, including dusting electronic equipment and other household items that might need cleaning. They are also promoted as a useful tool for cleaning windows and other glass surfaces without leaving streaks or marks on the glass. Zeigen promises that all purchases are 100% risk free, with a satisfaction guarantee for customers who are unsatisfied with the performance of the cloths.
Currently these microfiber cleaning towels have a five star rating on the Zeigen Auto Care amazon retail link, provided by a number of customer reviews. The towels are said to be made from the highest quality materials and are long lasting and thicker than most of the competitive brands on the market. For this reason, Zeigen is confident that this purchase will save their customers time and money, especially with the addition of their holiday discount of 35%.   
The P8NE39WJ promo code can be used through during the checkout process at amazon.com and works only for the Zeigen microfiber cloths mentioned above. The code is also available for a limited time only, so consumers are urged to act quickly in their holiday purchases.
For questions and concerns regarding this press release, or to speak to Zeigen directly, please use the contact information below.
Release ID: 69868