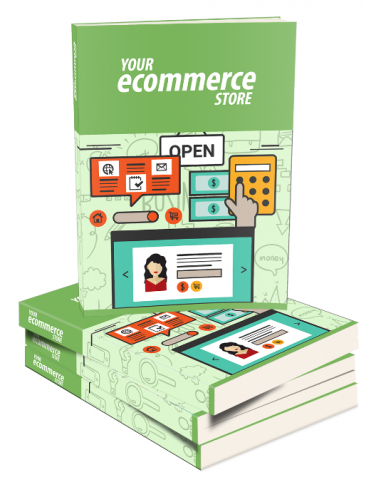 - April 13, 2017 /PressCable/ —
Professional digital marketer and software developer Tom Piper announced Your eCom Store, a new course designed to help users create, manage and market their own eCommerce websites.
More information can be found at http://yourecomstore.pro/jv/affiliates.
Internet marketing has grown considerably in recent years, with more and more businesses looking for effective strategies to leverage the marketing potential of various online resources. Surveys show that the vast majority – almost 95% – of all consumers use online reviews and Google searches to find businesses and products, making online marketing essential for overall business success.
Online shopping is one of the most important online industries, as more and more people prefer the comfort of shopping from home to any other type of shopping. While giants like Amazon and eBay still continue to dominate online shopping, small e-shops are growing at a fast pace, with more and more businesses setting up online stores to connect reach more clients.
Your eCom Store is a new course aiming to help prospective business owners create their own e-shops.
Unlike most other courses that require some degree of technical knowledge or digital marketing experience, Your eCom Store is aimed at complete beginners without any prior experience. The step-by-step method is designed to help users create their own eCommerce stores, manage the selling process, and market their store for increased online visibility.
Many prospective businesspeople are reluctant to start an online store, since they believe that it requires considerable investment in physical storage space, handling orders, shipping products and other similar tasks. However, modern dropshipping stores do not require any such work on the part of the e-store creator. Your eCom Store helps users create their own eCommerce stores without the need to store goods or manage orders, through a variety of user-friendly platforms that allow easy sales process automation.
More information can be found at http://muncheye.com/your-ecom-store-tom-piper.
Release ID: 185351