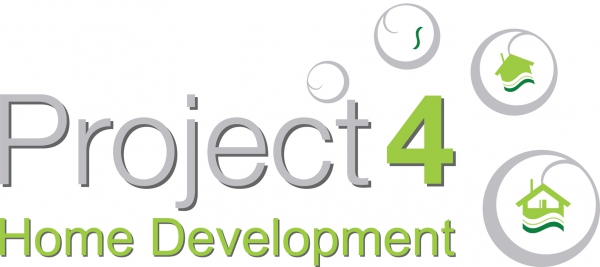 - May 19, 2017 /PressCable/ —
A new Yorkshire based home extensions and kitchen extensions site has launched, helping people in and around York to benefit from expert help and guidance in achieving their ultimate home conversion and extension dreams. Called Project 4, it specialises in loft conversion, home development, and bespoke furniture crafting in addition to high quality home extension and kitchen extension for residential properties.
More information can be found at: http://project-4.co.uk.
Project 4 is a premium home development, authentic design and build company with in house architecture. It prides itself on its high levels of service and customer satisfaction, and benefits from over 30 years of experience with trustworthy professionals who place the customer at the forefront of the job.
The company site explains that a good quality home extension or kitchen extension can be an invaluable addition to any home. However, when planning any kind of extension to the home or kitchen area, it is imperative to start from the ground up in the planning stage and get the basics right from the beginning.
Starting with good planning helps to ensure that the job runs smoothly, and thinking about key features early, whether they are staircases or windows, can help to ensure that the entire conversion project has an extra dimension.
There are a number of benefits to home and kitchen extensions. Many families have a need for extra room in their house, whether through having children or simply accumulating more furniture and possessions.
Some people may want extra recreational use in their home, while others may want more space for working, so that their living conditions aren't cramped. One of the benefits of extending a home in this way is that, in the long run, it saves money.
Moving home, having to pay a deposit, and paying for movers all mounts up, and ultimately, adding to a home with an extension will end up costing less, while also making the home more valuable in the event of a future sale.
Project 4 can help manage all home development projects from start to finish, helping the client to relax and removing the stress from what can often be a tense situation. Full details are available on the URL above.
Release ID: 201190