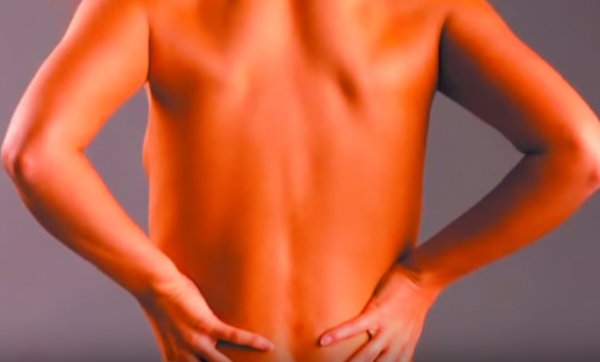 - March 24, 2018 /PressCable/ —
Agility Health Care, a professional osteopathy and physiotherapy clinic based in Worthing, announced a comprehensive range of services for patients looking for non-invasive treatments for a variety of musculoskeletal conditions. Combining therapies from the two approaches, the clinic offers high-efficiency personalized treatment plans for patients of all ages.
More information can be found at http://agilityhealthcareclinic.co.uk.
Non-invasive approaches to the treatment of musculoskeletal conditions have become increasingly popular in recent years. While working with a physiotherapist can be an effective way to treat a variety of conditions, a multidisciplinary clinic is often a better choice due to its variety of treatments.
Agility Health Care offers physiotherapy and osteopathy treatment for patients in Worthing and the surrounding areas, working with expert medical staff to ensure high standards of quality and professionalism.
The clinic helps patients overcome a diverse range of health issues, from neck and back pain to sciatica, muscle tears and sports-related injuries. A typical treatment plan lasts between three and six weeks, with longer periods necessary for more complicated problems.
During the initial visit, patients benefit from a thorough assessment of their health condition and specific symptoms. A bespoke treatment plan is then developed, depending on the specific health needs of each patient.
The recent service update is part of the clinic's efforts to provide multidisciplinary therapies for patients in Worthing, Lancing and the surrounding areas. Agility Health Care is accredited by HCPC, Physio First and the Chartered Society of Physiotherapy.
A spokesperson for the company said: "Our patients come from all walks of life – from professional sportspeople right through to pensioners and schoolchildren – with problems ranging from serious injury to minor ailments. Each patient is treated with the utmost professionalism and receives a course of treatment tailored to his or her individual needs."
Interested parties can find more information by visiting the above-mentioned website.
Release ID: 319639