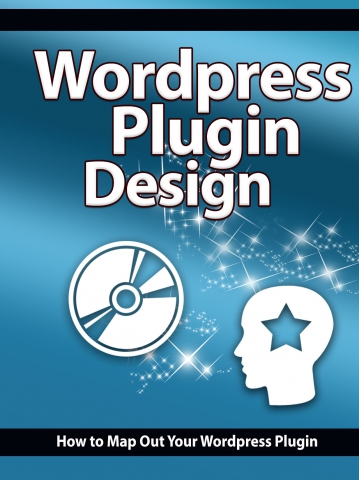 - August 28, 2017 /PressCable/ —
A new WordPress plugin design tutorial course has launched, helping to make it easier than ever before for site owners, entrepreneurs and individuals to create their own WordPress plugin. The step by step, nine part video series takes its participants by the hand and guides them through the plugin creation process, helping them every step of the way.
More information can be found at: http://howtoinstructionalvideos.com/c/wordpress-plugin-design-tutorial-video-course.
The site explains that, after watching the video series, each participant should be able to bypass the biggest roadblocks that most new people face when they jump into the business. Each module of the nine part video series is broken down on the How To Instructional Video site, so interested parties can find out exactly what they'll be learning when they take the course.
The first video is an introduction to the course and to WP plugin creation in general. In the video, people will learn what they need to get started, and they will get to see a quick overview of what is to come in the video ahead. This is a crucial stage in the process, as it shows everyone how the course works and how they can get the most from it.
After that, they will get to see some research and plugin ideas from previous projects that have been successful. The research will showcase what plugins are in demand in the current market, and help each participant out by looking at consumer demand.
From there, the course helps its participants to verify their ideas. During this stage, the participant can take inspiration from developers and get an idea of what sort of ideas are doing well. Then they can dig deeper, and it's at this stage that participants can hire a programmer and take their concept to the next level.
Each video in the course is easy to follow, ensuring that all participants can get the most from it, regardless of their prior experience.
Full details are available on the URL above.
Release ID: 233505