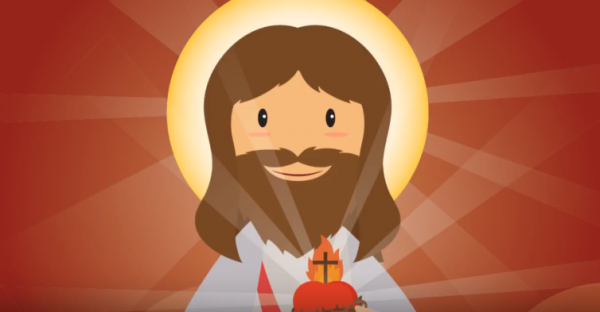 - September 11, 2017 /PressCable/ —
Goodfriend Publishing, a New York-based publishing house, has released a short 2-and-a-half-minute video on YouTube about their recently published book 'God is Gay'. Sending a powerful message about unity, the video points out that the Bible quotes that all individuals are the image of God and that God is like every person no matter their color, gender, sexual preference or financial status.
More information is available at https://youtube.com/watch?v=yC6A0w8Fn3c.
Recently released, the God is Gay video gives viewers an overview of the book, which strives to change homophobic views by pointing out that that God created all individuals in his image. Thus, God is black, God is white, God is rich, God is poor. God is like every other person.
The video also notes that God says that whatever an individual does to others they also do to God. Before exploring what the Bible says about being gay and introducing the viewer to the title 'God is Gay.'
Overall, the video summaries the book and gives viewers a taste of what they can expect when reading the title. The video blurb defines the book as being straight-forward and laying out the facts that God does not segregate any man, women or child for their preferences. God loves everyone and accepts them as they are. Consequently, God expects those who follow a faith to do the same.
The God is Gay title uses scriptures from many different versions of the Bible, some historical, to prove any claims made. It does not rely on philosophy. As such, the title walks the reader through God's word – the Holy Bible – and proves that God loves all no matter their sexual preference.
When asked about the God is Gay book, the author said, "Many Christians feel that the scriptures support their prejudice against homosexuality because of passages that refer to 'sexual impurity' and 'sexual sin.' But, the book peels back the actual meaning of those terms and proves they have misinterpreted these as representing homosexual behavior."
To find out more about God is Gay and Christian faith, visit http://godisgay.com or https://facebook.com/godisgay.thebook.
Release ID: 237530