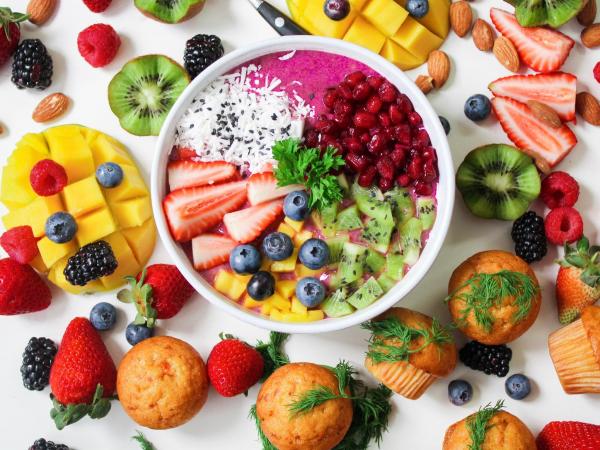 - August 16, 2021 /NewsNetwork/ —
Poe Holistic Health provides laboratory analysis of hair samples to reveal nutritional deficiencies and intolerance to environmental stimuli. The new treatments form part of the company's range of complementary medicine-based solutions for a variety of health conditions.
More details can be found at https://www.poeholistichealth.com
Bioresonance testing can help pinpoint damaged cells through analysis of altered DNA sequences. The clinic's latest therapeutic programs provide diagnoses of food sensitivities, vitamin and mineral deficiencies, gut biome issues, and metabolic disorders.
The use of hair samples to detect susceptibility to food types is becoming increasingly popular. It offers a non-invasive diagnostic solution for a range of sensitivities, measuring samples' energy waves against those of various foods to pick up on variations that manifest as intolerances. Other methods used include spectroscopy which involves the burning of hair at high temperatures to reveal trace mineral levels.
Poe Holistic Health's clients can expect a swift turnaround between giving samples and receiving their lab results. A detailed report is issued, which can then be used as a basis for holistic treatment.
The clinic recommends that the complementary protocols they offer should be combined with traditional medical care, such as yearly physical examinations and blood tests.
Bioresonance analysis has helped thousands of people understand the root causes of their health issues, informing lifestyle and dietary changes needed for recovery.
In addition to Bioresonance hair testing, Poe Holistic Health provides a range of other complementary therapies. These include homeopathy for chronic pain, herbal therapy, and MediHerb products.
About Poe Holistic Health
The clinic is led by Dr. Kristen Poe, an experienced holistic health practitioner, naprapath, and lifestyle medicine consultant. Dr. Poe holds a Ph.D. in alternative medicine and is committed to helping people to reach their health goals through advanced alternative therapies.
Poe Holistic Health strives to fill the gaps left by traditional healthcare, giving the people of Shrewsbury, MA, and the surrounding areas innovative alternative therapies to optimize their health in the long term.
For more information, please visit https://www.poeholistichealth.com
Release ID: 89041778