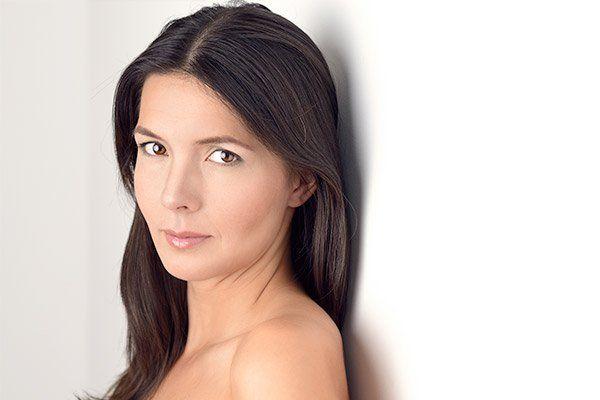 - October 24, 2020 /NewsNetwork/ —
Doll Aesthetics, a skin care clinic in Wolverhampton, England, announced the launch of an updated range of chin area treatments with dermal filler. The clinic specialises in providing anti-wrinkle injections and dermal fillers in Wolverhampton, Birmingham and London.
More information can be found at https://www.dollaesthetics.co.uk
The newly launched dermal filler treatments for chin area at Doll Aesthetics aim to help clients replenish lost skin volume and improve their looks naturally.
Many visible signs of aging are the result of volume loss. As people get older, their chins can lose much of their firm and angular look and can have a huge impact on their self-confidence.
The team at Doll Aesthetics offer dermal filler treatments to sculpt the chin and jaw area as a non-invasive alternative to surgical procedures. They use injectables to correct flaws and help clients define and highlight their key features.
During an initial consultation, a skin care professional can assess the client's case, discuss their goals, explain their options and recommend a filler or multiple products that will fit their needs.
If dermal filler injections are an option, they will be administered beneath the skin of the chin to help add shape and volume to the area. They are used precisely on and around the areas of the chin where there are noticeable weaknesses.
The dermal filler treatments at Doll Aesthetics can help rejuvenate and reduce the premature ageing that most people suffer from in the lower half of the face.
Doll Aesthetics is a nurse-led company. They are fully insured by Hamilton Fraser and have undergone medical aesthetic training at one of the most reputable training academies for medical professionals.
A spokesperson for the company said: "We work with the client, listening and advising them to create a tailor made plan using only the most trusted brands of products, to achieve the best results. This is followed up by aftercare advice and backed up by our after care service to reassure and support."
Interested parties can find more by visiting the above-mentioned website.
Release ID: 88982285