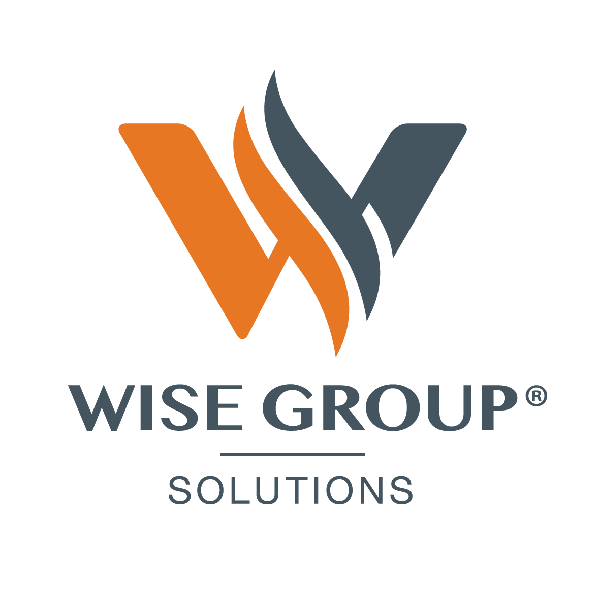 - May 17, 2015 /PressCable/ —
Wise Group Solutions is one of Australia's leading providers of enterprise security and access control solutions. It has noticed in the wake of recent terrorism related incidents an increase in enquiries from businesses looking to upgrade their installations.
Access control systems monitor, as well as control, who is entering and at what time. It protects employees, assets and information. It can secure an area or sector and integrate with other security systems.
Mr Kyle Gray, Business Manager for Wise Group Solutions said, "We have ensured that our product range is not only comprehensive but keeps pace with the rapidly changing business environment." He went on to say, "We have noticed a higher level of enquiry especially relating to commercial access control installations demanding high levels of sophistication."
Wise Group Solutions is a specialist in all aspects of electronic access control as well as providing security cameras, alarm monitoring, CCTV cameras and guard services.
Mr Gray said, "Business and apartment owners are heeding increased tenant demands for greater security. They are looking to us to provide cutting edge access control solutions that we have become known for"
Access control is a key element of every building's infrastructure. Centralised management of multiple access-controlled sites is now becoming an imperative part of manufacturers offerings. This is especially the case as the global companies enter the Australian space and have the need to interface with their global headquarters.
It is important that the installed access control system or 'electronic gatekeeper', allows for the free flow of authorised personnel while denying entry to unwanted visitors.
Mr Gray said, "An important specification being requested by building owners is the increasing need for as little interference in building entrance flow as possible. Reliability and speed of response is now of paramount importance to building owners."
For more information on Wise Group Solutions visit the website: http://www.wisegroupsolutions.com.au
Release ID: 82121