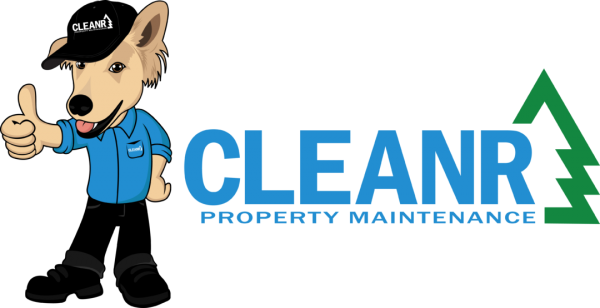 - June 3, 2020 /PressCable/ —
WINNIPEG, Canada – Cleanr Property Maintenance, a locally owned and operated company based in Winnipeg, Canada, is pleased to announce the launch of their annual Spring Clean Service promotion. Due to the popularity of this promotion, it is currently only available to those customers who are members of their year-round property maintenance package.
Although garden maintenance can be thought of as a year-round chore, the spring is when gardening and yard work dramatically increase. Green shoots seem to appear everywhere, and with the melting snow, other issues and problems can and do arise. Spring cleaning does not only apply to the home, but also the garden, which is why Cleanr Property Maintenance offers its Spring Clean Service.
The service includes the sweeping up and removal of dead leaves and grass that have piled up since the autumn, dealing with the salt from the roads, which will have inevitably worked its way into the soil, and getting rid of all the debris and rubbish that collected over the winter. The spring maintenance package is available in three separate tiers – the ever-popular basic power rake, lawn aeration, and a full spring clean up.
"Every year as spring rolls around, we launch our spring clean service, which is one of the most popular products that we offer," said owner, Kristian Zoppa. "It is the perfect time to clear up your garden following the harsh and cold winter and get everything prepared so that it looks magnificent during what we hope will be a beautiful hot summer. My only piece of advice would be to book early to avoid disappointment as every year, demand is significantly more than our capacity to supply this service."
Cleanr Property Services was founded in 2015 by Kristian Zoppa. The company is built on a foundation of honesty, integrity, and high-quality service. They are always upfront, and part of the initial booking service includes an honest assessment of what is, and just as importantly, what is not required. They do not hide charges or fees, and their integrity is non-negotiable. For more information about the company, and the range of services they offer, visit their website at https://gocleanr.com/winnipeg/
https://gocleanr.com/winnipeg/press-releases/winnipeg-property-maintenance-company-announces-their-spring-clean-service/
https://goo.gl/maps/gXMFydWvK8gcMDk49
https://local.google.com/place?id=16678716222901334040&use=posts&lpsid=7257439206294809128
Release ID: 88960287