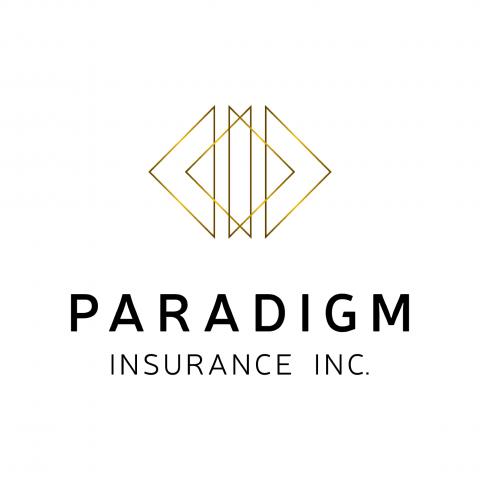 - July 11, 2020 /PressCable/ —
WINNIPEG, Canada – Paradigm Insurance, a life, accident, and sickness insurance agency, is today delighted to announce the launch of their new website, which can be found at https://www.paradigminsurance.ca
The new website has been professionally built from the ground up. It features logical and straightforward navigation, a clean and modern interface, and perhaps most importantly of all, has been built to be mobile-friendly. A mobile-friendly website dynamically changes depending on the type of device the visitor is using to ensure that the site always displays correctly. This is critical in the modern business world, as search engine companies have recently reported that over 50 percent of website visits are now completed on mobile devices like cell phones or tablets.
The company was very aware of the fact that their previous website was no longer fit for that purpose. It was inefficient and no longer reflected the sleek and efficient company that Paradigm Insurance has become. The founders of the company were also very aware that a professional website is essential for anyone hoping to run and develop a successful business in 2020.
"When I initially sat down and thought about what exactly I wanted from the website, I knew that I wanted it to be a valuable resource for people. I spend a lot of time creating the content for the site, and this is something that I will continue to do, to ensure that new and important issues are covered. The website is an ever-growing entity, and my team and I are committed to providing the most up to date information and advice on the marketplace" said Carmyn Aleshka of Paradigm Insurance.
Paradigm Insurance Inc. is a locally owned and operated life, accident and sickness insurance agency that delivers unique, efficient, and intelligent insurance-based solutions to individuals, families, and businesses across Canada. The original focus of the company was to craft specialized policies for ultra-high-net-worth individuals with unique tax considerations. In 2019, Paradigm broadened its scope by utilizing its cultivated expert-resources to craft solutions for a more expansive market. By evolving principles and strategies designed for the ultra-wealthy, Paradigm's insurance experts can deliver effective solutions to people of every circumstance. For more information about the company and the services they provide, visit their website at https://www.paradigminsurance.ca
https://www.paradigminsurance.ca/winnipeg-based-paradigm-insurance-announces-launch-of-their-new-website/
https://local.google.com/place?id=6139637703088197939&use=posts&lpsid=3565918108657414088
https://g.page/paradigm-insurance-inc?share
Release ID: 88968183