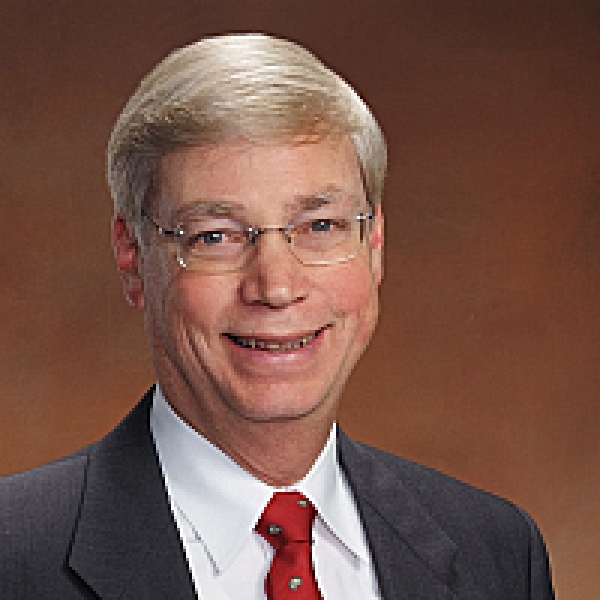 - February 5, 2015 /PressCable/ —
Join principal Tom K. Wilson of Wilson Investment Properties, Inc. & special speaker guests for an for an evening of education and an opportunity to get investment questions answered. Tom will teach his methodology for selecting the best metro and properties to invest in and why he has placed most of his own investment and retirement portfolio in Dallas.
Joining Tom will be Ron Ricard, expert in 1031 tax free exchanges, and Richard Smith, 40 year real estate investor and tax accountant expert. Tom K. Wilson is the founder of Wilson Investment Properties, Inc. and has 40 years in real estate investment experience. He spent 30 years in Silicon Valley's Hi-Tech industry and bought his first rental property in 1975. Since then he has bought and sold over 2,000 units and $100M in transactions. In 2006 he founded Wilson Investment Properties, Inc. and has provided more than 400 properties to other investors.
This presentation will cover: 
  • How to select the best metro for investing in the next 2 years.
  • How Dallas compares to other national regions for investing.
  • How to pay for a child's college education by investing today.
  • The biggest mistake first time investors make.
  • Telltale signs a property is not right for someone.
  • How to protect investments from a market downturn.
  • How rental cash flow varies between different regions.
  • How to tell if an investment will perform as advertised.
  • What are the different ways to avoid capital gains tax. 
  • How to replace current properties with higher cash flow properties.
  • What one should know to reduce taxes.
  • Tax strategies in real estate investing for 2015.
To attend the event, register here
It is happening Thursday, February 12th, 2015 from 6:30 PM – 9:30 PM at the Biltmore Hotel & Suites on 2151 Laurelwood Rd. in Santa Clara, CA 95054.
Appetizers and refreshments will be served. For those interested, there will be properties available to purchase.
Release ID: 73915