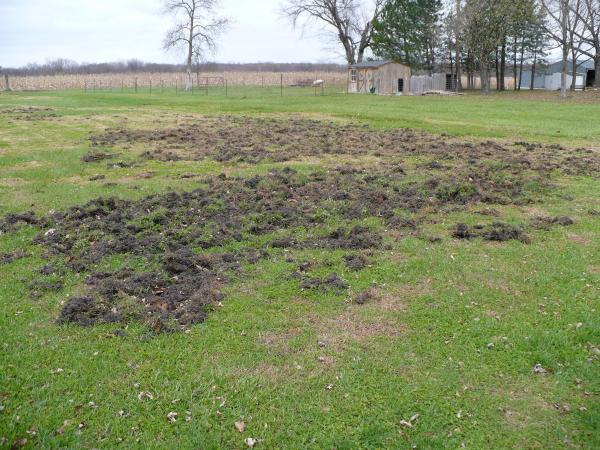 - August 12, 2020 /PressCable/ —
"These aren't some cute cuddly pink piglets you see in the cartoons. No, this is a Biblical level plague, an invasion by a relentless enemy that is leaving devastation in its wake. These are the striking words of Gary Sarrat, co-founder of upstart Strike Dog Hunting.
Founded by a trio of Louisiana natives and outdoor enthusiasts, Strike Dog Hunting (https://strikedoghunting.com) was created at a time of economic uncertainty in the face of a global pandemic.
"With fewer people traveling, and with the prospect of football season being canceled, the current situation actually helped create an uptick in interest from first-time hunters and from those with just a little experience, For those that grew up hunting, it represents a form of sustainability that sometimes only a catastrophe will remind us of. If there is anything good at all that can possibly come out of this pandemic, it would be a renewed sense of self-reliance," Gary added.
When you combine Gary's passion for the outdoors with his love of hunting and add in his entrepreneurial spirit, it's easy to see how he would create an eCommerce store dedicated to the hog hunter and the supplies they need.
"Hog hunting is more than just a sport, it's a necessity," said Mr. Sarrat, and he would be right. In fact, wild hogs can be found in 38 states and the destruction they cause is immense. It is estimated that feral hogs cause 2 billion dollars in crop damage to the American farmer… every year. This does not take into consideration the wide spread damage caused to other natural habits outside farming.
The wild hog is an invasive species not originally indigenous to North America. They were brought over by the Spaniards during periods of exploration and colonization. Today their population has exploded to uncontrollable levels. It is for that reason that Strike Dog Hunters declare Hog War 365, and in their home state of Louisiana there is is no offseason.
"Our site is in its infancy. We'll continue to add quality items from U.S. manufacturers as we grow. For now, I included those key items for the products that I use myself, or are in use by my fellow hunters," said Gary.
A portion of the revenue generated at https://strikedoghunting.com will be contributed annually to Farm Aid.
Strike Dog Hunting believes in the stewardship of the environment, respect for all animals (even wild hogs), safely promoting the timeless skill of hunting.
.
Release ID: 88972198