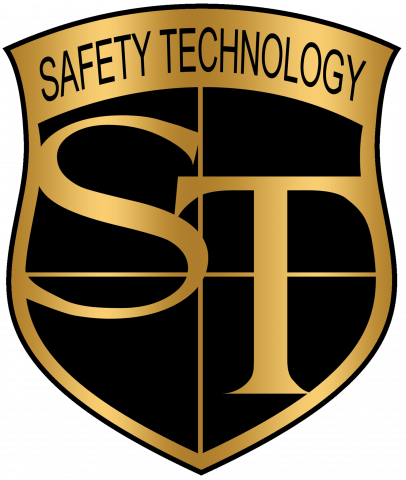 - September 24, 2021 /NewsNetwork/ —
With this expansion, the Jacksonville, FL personal security equipment wholesaler has expanded its services to ease the resale process for authorized dealers. This includes offering guidance on the various available platforms to sell products and providing a zero-fee dropship service for its line of child alarms, pocket alarms, water alarms, and more.
Further details on this at: https://www.safetytechnology.org
The expansion supports Safety Technology's efforts to ensure that all types of personal safety equipment are easily accessible to people looking for ways to protect themselves and their loved ones. Authorized distributors can also receive several operational benefits and learn skills to build their sales volumes across multiple platforms.
With an alarming rate of criminality being reported daily, people have become more attuned to the potential dangers of their immediate environment. This realization has prompted an increased interest in seeking self-defense products. The new services from Safety Technology present an opportunity for entrepreneurs interested in supplying top-quality products to customers looking for high-quality personal alarms.
Safety Technology offers a dropshipping service that allows its retail partners to expand their market scope without the costs associated with setting up and running their own distribution systems. Wholesalers receive these services at no extra cost and are sure of their orders being fulfilled with no limits placed on minimum quantity.
The dropshipping service covers more than 200 products including fixed, handheld, and portable alarms for adults and children. Alarms serve a vital function in drawing attention to a victim's plight. Portable alarms are commonly used by parents, travelers, babysitters, students, neighborhood watch members, joggers, walkers, and employees who work late shifts. Safety Technology now brings these devices to stores across the country.
The company also runs frequent seminars to train authorized dealers on different sales and marketing methods. These training sessions enable outlets to achieve higher sales. Products currently available for wholesale include CCTV equipment, repellent sprays, animal repellents, torches, and other self-defense products.
About the Company
Safety Technology is a BBB-accredited personal security equipment wholesaler based in Jacksonville, Florida. The company was founded in 1986 and specializes in safety and security products. Safety Technology's president, Michael Gravette is a veteran of the USAF and a seasoned security and intelligence expert.
For more information, please visit: https://www.safetytechnology.org
Release ID: 89046809