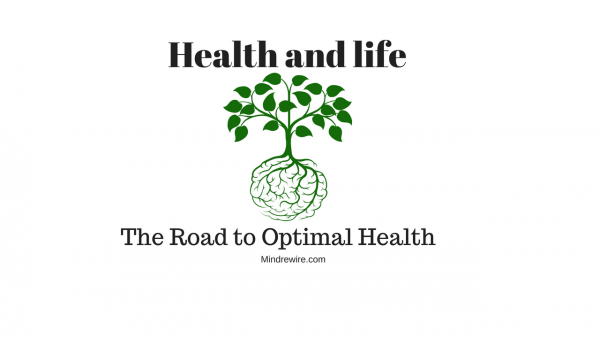 - November 18, 2019 /PressCable/ —
Mind Rewire announces its 2000 user milestone for users of its brain programming and life enhancement Youtube channel, Mind Rewire. In celebration of this major event, Mindrewire is promoting a live class that airs monthly live stream subconscious change and reprogramming teachings and meditations.
See the Mindrewire channel herel: https://www.youtube.com/christymattoon-mindrewire
Mind Rewire has attracted viewers who are interested in how the mechanisms of the spiritual nature give us the seat of control. Mind Rewire says the ability to control your body/ brain/mind becomes an important practice when you realize that if you take control, life will get easier. On Mind Rewires you tube Channel there are many avenues discussed to heal, harness and utilize the power of the subconscious mind.
Mind Rewire has attracted users who are interested in a product that offers a way to release stress quickly. The continued popularity has spawned several innovations, including walk-in group healing events, new courses, and of course the stand by private, personalized sessions and appointments. Mind Rewire helps people stop painful memories and reliving negative past events and gives people hope and a better way to think and feel.
Owner, Christy Mattoon, has been extremely excited by the growing momentum of Mind Rewire and upon reaching this milestone, had this to say about teaching people how to change the landscape of their subconscious:
"Hitting 2000 subscribers on YouTube takes time, and finally getting there is exciting, being able to spread the word that there is a better way to aid your mental health and enhance your life is important to me."
People looking for a way to create new ways of thinking and wanting to reprogram their brain and have advanced life enhancement skills are encouraged to take a look at Mind Rewire newest addition to mind programming at :
https://mindrewire.samcart.com/products/how-to-use-a-whole-brain-state-pay-what-you-want
and go to her youtube channel https://www.youtube.com/christymattoon-mindrewire.
Release ID: 88933374