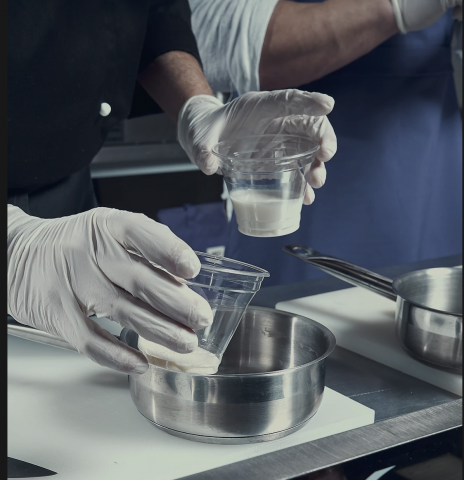 - September 15, 2018 /PressCable/ —
Whole Brain Consulting, a food industry consulting firm with offices in Chicago and Boulder, has acquired Art of Beverage, a beverage firm that focuses on the innovation of old products to bring a new feel to the consumer while promoting classic, well-appreciated beverages.
"Whole Brain Consulting welcomes the Art of Beverage to the group. Through this acquisition, Whole Brain Consulting gains expert knowledge of the beverage arena, the skills to transverse it, and most importantly, an increased level of service to clients," says Whole Brain Consulting CEO, William Madden.
Art of Beverage Founder Nicolas Fina adds, "The nature of being a consultant is to provide expert advice. Together, the synergies that exist between the merger of Whole Brain's well-rounded team of consultants, and the Art of Beverage team's expertise in the functional beverage space, gives Whole Brain Consulting the ability to utilize our proficiency and ultimately better serve clients."
Whole Brain Consulting is comprised of a team of X food industry experts, each of which specializes in one of the following: food industry contract negotiation, food quality, food safety, food manufacturing research and development, sanitation protocol, food product recall process, operations management, supply chain management, ingredient sourcing, or logistics.
"Services as tailored to client needs," says Madden. "Some client cases are full engagement, requiring attention from several of the experts on the team, and are handled accordingly, with a team effort. Other cases are specialized, requiring deep knowledge in niche areas of the food industry. Whole Brain Consulting is proud to offer generalized and specialized services provided by experts with decades of experience. Because of the history and experience of our consultants, no project is too big or too complex."
Those interested in learning more about the food industry services provided by Whole Brain Consulting should visit the company website.
Release ID: 408048