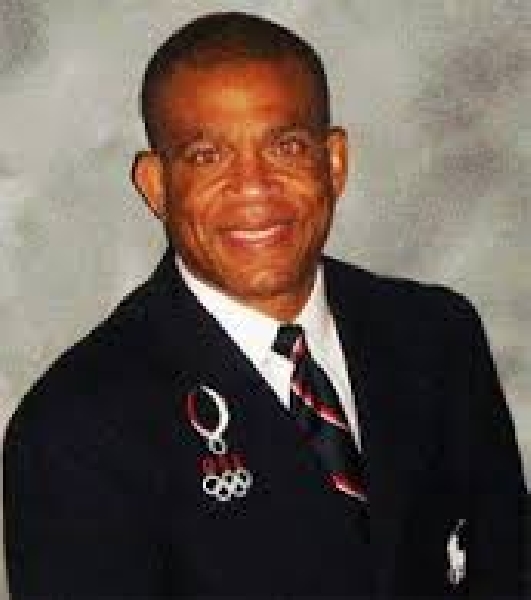 - August 13, 2014 /MarketersMEDIA/ —
Chicago, United States – /PressCable/ — Former 3 Time World Champion Wrestler explains how long term weight loss actually happens and how to eat healthy.
A major key to long term weight loss is eating healthy, which does not mean boring food or incredibly tiny portions, said the 3 time world champion wrestler, Olympic coach, and healthy living consultant.
"This is a real weight loss program aimed at real people. If you have a job that keeps you busy and you want to have family time too, then you understand going to the gym every day is not going to happen," said Lee Kemp, President of Forza Technologies. "It doesn't need to happen either."
Fad diets, celebrity-endorsed weight loss programs and the newest discovered "all natural" plant extract are designed with one thing in mind – to empty a consumer's wallet. The programs do not encourage healthy eating, which is very important to long term weight loss.
"The only thing that gets lighter with these gimmick programs is your checking account," Kemp said. "None of these programs are sustainable in the long term. My program is designed for the long haul, for the rest of your life. It will get you healthier, leaner and trimmer and you will feel better."
Kemp's program promises to be a revolution in eating healthy. He stressed the program does require a commitment to excellence and a desire to improve. He said people who are looking for a gimmick weight loss program should look elsewhere.
"I am looking for people who want to have long term weight loss. I am looking for people who are ready to make a change in their life for the better," he said.
The program is already drawing media attention in other places such as the Boston Globe, as well as many other media outlets.
"More and more people are learning about this program and finding out they can do it. If you are one of these people, with a will to win and want to eat healthy, I can help," Kemp said.
Those wishing to learn more, need only to visit Kemp's site and grab a free copy of Kemp's 3 part series " How to be in the best shape of your life, at any stage in your life," to be delivered straight to the inbox.
Contact Info:
Name: Lee Kemp
Email: info@forzabykemp.com
Organization: Forza Technologies
Website: http://www.forzabykemp.com/secret-lee-kemps-protein-nutrient-shake/
Address: Chicago, Il.
Release ID: 59076