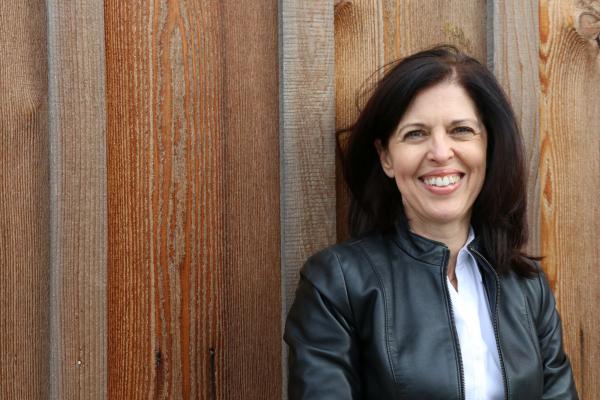 - May 31, 2019 /NewsNetwork/ —
Lynda Hoffman, the business coach for entrepreneurs and mindset specialist, has launched a new report focusing on work/life balance. Anyone in Westmount, Montreal, and NDG looking to live in a more productive, satisfying way can get in touch for specialist coaching.
More information can be found at: https://lyndahoffman.com/work-life-balance
One of the things that separates Lynda Hoffman from other coaches in the area is that she's been there and had challenges herself. She knows what it's like to work high pressure jobs and suffer burnout, and has experienced a serious health crisis that took resourcefulness and creativity to overcome.
Despite feeling doubt and uncertainty, she managed to take charge of her life, regain her health, and develop the skills of resilience. Now she aims to serve others by understanding what holds them back and what it takes to make changes.
She explains that many people rush all the time when it comes to managing responsibilities at work and home. This leads to people speeding up while they wish they could slow down and looking for control when they really want freedom.
Despite everything that people do, it's often the case that people can't achieve a satisfying balance between their personal life and their work life.
Many people feel as though their life is happening to them, and they rush around with a sense of urgency. Others feel frustration and scattered thinking, and over-think all their decisions.
Being out of balance in this way can lead to a range of other factors, like anxiety, depression, a loss of enjoyment, and missing out on what makes life meaningful.
Lynda Hoffman states: "It may seem counterintuitive, but achieving work-life balance is not about time; it's about values. Making choices that align with what matters to you leads to increased energy and a sense of purpose. When you prioritize your values and set clear boundaries around them, you can be confident that you are living with integrity. That is a win-win situation."
Full details of the report can be found on the URL above.
Release ID: 513031