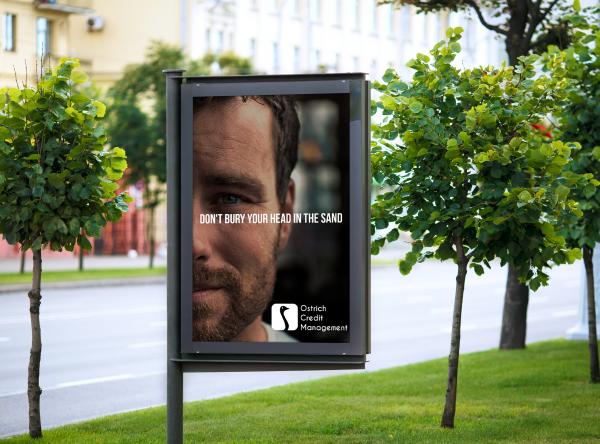 - February 28, 2019 /PressCable/ —
A new Westbury, Wiltshire based commercial credit management consultancy has launched called Ostrich Credit Management. The aim of the business is to help clients to stop burying their heads in the sand and take proactive steps to minimising, reducing, and eliminating their debt.
More information can be found at: https://ostrichcreditmanagement.co.uk
There are a number of reasons that businesses could find themselves in bad cash flow situations. Perhaps they are carrying debt from slow or non-paying customers, or it may be another issue, but being proactive about remedying the situation is the only way to ensure cash flow improves.
Ostrich Credit Management is run by Claire Ann Wheeler, who is a freelance credit management consultant and trainer with over 30 years of experience in the finance industry. On top of this, she is a member of the Chartered Institute of Credit Management.
Clients worried about their debt or struggling with late payments are encouraged to get in touch to develop strategies for ensuring long term future success and growth.
Claire specialises in stepping into a company where their credit control function is not performing as they would like it to, regardless of the reason. If there is a large amount of debt on the ledger, it's time to work with a specialist, and Ostrich Credit Management is able to help.
The process begins with Claire having a conversation with the client and establishing a base from which to explore debt management options and strategies. The next step is her visiting the office to take a look at the sales ledger.
It's here where she can help clients to reduce payment barriers, improve cash flow, and cut down on any late payments they're dealing with.
She states: "I take immense satisfaction from walking away from a business knowing that I have left policies and procedures in place that the business will utilise to continue to run a much improved accounts receivable department."
Full details on the new business can be found on the URL above.
Release ID: 486801