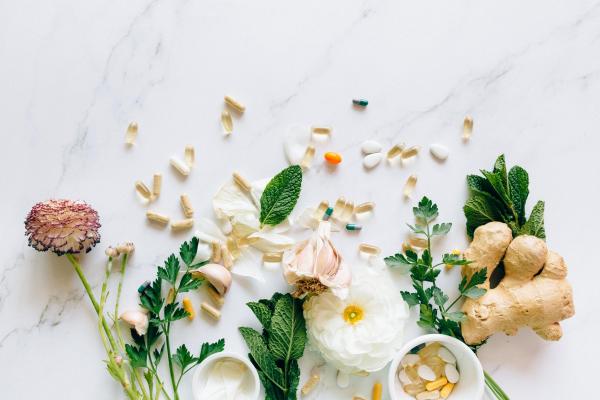 - July 22, 2021 /NewsNetwork/ —
Poe Holistic Health has launched an updated holistic healing and lifestyle medicine service for local patients in Westborough, MA. Dr. Kristen Poe and her team take pride in helping patients to live healthier, happier lives doing the things that they enjoy without being restricted by pain or injury.
For more information, please visit: https://www.poeholistichealth.com
The latest service update ensures that more patients can get individually tailored solutions for their allergies, migraines, and chronic issues with holistic treatments provided by experienced specialists.
Homeopathy works on the basis that the body can heal itself through natural processes. The Westborough clinic can help patients with chronic pain management, non-invasive pain reduction therapy, and a variety of other issues.
While conventional treatments are based on science and the latest developments in modern medicine, holistic health treatments implement alternative and natural medicinal approaches.
The focus of Poe Holistic Health is on promoting optimal health, and in the pursuit of this, patients will be able to eliminate disease, chronic pain, and ongoing issues.
Traditional medicine aims to treat the symptoms of any issues that patients are experiencing, but with alternative solutions, Dr. Kristen aids individuals in healing themselves through addressing the root cause of any problems.
Patients can get in touch for holistic health plan development, the strategic planning of an optimal lifestyle routine, and bespoke plans to build their immune system. The clinic also offers chronic condition and illness management, enabling patients to live a happier and more active lifestyle.
Programs are tailored to meet the individual health needs of each patient. Whether they are suffering from anxiety and depression or are seeking specialist help for chronic pain, Poe Holistic Health is able to create a bespoke treatment plan.
For patients with chronic pain issues, symptoms can include dull aches, throbbing, burning sensations, and shooting pains. These can be caused by past injuries, back or neck problems, nerve damage, or a host of other reasons.
A spokesperson for the clinic states: "There is a direct correlation between your emotions and pain. When you hurt, you're more likely to feel depressed. This can make your pain even worse, creating a vicious cycle."
Those wishing to find out more can visit: https://www.poeholistichealth.com
Release ID: 89037728