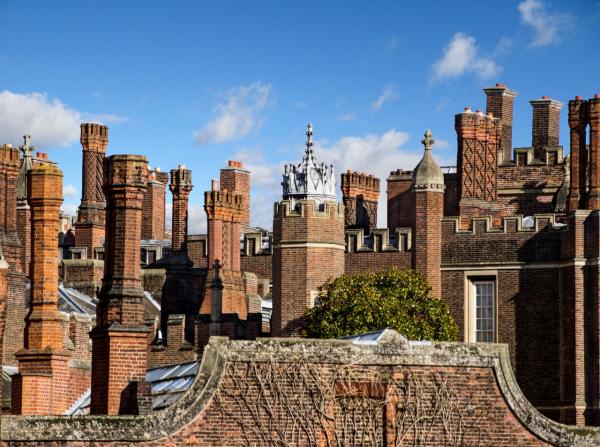 - January 5, 2021 /PressCable/ —
A London-based company that specialises in complete solutions for fireplace and flue requirements has launched a new chimney lining service. The Bespoke Fire and Flue Services team explain they offer installation and maintenance services for FuranFlex® chimney liners.
Find out more at https://bespokefire.com/services/flue-linings-and-fans
The newly launched FuranFlex® chimney lining installation service is the ideal solution for owners of period, listed, or older properties that require a fireplace restoration because the revolutionary system uses a glass fibre reinforced thermosetting resin that works on all chimneys. Find out more at https://bespokefire.com/services/chimney-sweeping.
It is ideal for older properties or listed buildings as it can bring large open fires back into use explain the team. They add that walls do not have to be demolished, it only takes a few hours to complete the process, and it works without people having to alter the size of the fire opening or installing chimney fans.
As well as being resistant to heat, the material used for the lining resists flames and corrosion and can be used for chimneys of any shape, dimension, and length. As a fully accredited and qualified FuranFlex® installation partner, the team are well placed to help people turn their fireplace dreams into a reality.
During installation, the liner starts in a soft-state and is positioned inside the chimney. As the lining becomes inflated by steam, it takes on the shape of the chimney and is hardened by the effect of the heat. In turn, this helps it to form a corrosion and heat-resistant composite liner, which is airtight, joint-free, and has hardness properties comparable to steel.
Additionally, it creates a smooth inner surface with a heat insulating capacity that ensures appliances always operate safely and economically. The FuranFlex® liners also come with a 25-year corrosion-free guarantee to give customers peace of mind.
A spokesperson said: "At Bespoke we are committed to providing the best service and advice to all our customers, whether residential, business, or commercial. We cover all aspects of each fireplace project from start to finish, giving you the confidence and convenience of a complete solution."
The service is available to residents of West London and surrounding counties, in areas such as Kensington & Chelsea, Ruislip, Uxbridge, Gerrards Cross and Beaconsfield.
To find out more, interested parties are invited to visit the links provided. Alternatively, more details can be viewed at https://thesciencebuzz.com/news/kensington-uk-custom-fireplace-designer-amp-gas-fire-installer-services-launched/0252711.
Release ID: 88992230