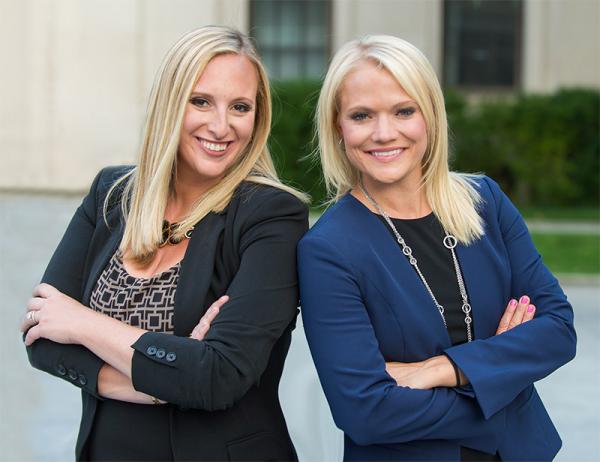 - August 27, 2021 /PressCable/ —
The all-women team behind Wolf & Shore Law Group in West Haven, Connecticut announces the release of their new blog post on how the recent cannabis legalization in the state will affect divorce and child custody cases. The law firm is known for its personalized and zealous representation for individuals dissolving their marriage.
More details can be found at https://wolfandshorelaw.com/how-does-weed-legalization-in-ct-impact-your-divorce-or-custody-agreement
The newly launched report addresses cases where one party files a motion for contempt, whether during a divorce or custody matter, or subsequent to such. For these legal actions, the moving party needs to prove that the other party willfully and deliberately violated a court order.
Previously, many divorce and child custody agreements, or orders, explicitly stated that neither parent could use illegal drugs or substances. However, the new recreational weed legalization may make that language ambiguous, which may affect how a judge determines the outcome of such contempt matters.
The use of recreational cannabis was legalized in the state on July 1st. However, it will not be sold for recreational purposes in the state until sometime in 2022. Nevertheless, Wolf & Shore Law Group recommends anyone seeking a divorce who is concerned about this matter to find immediate representation to avoid any miscommunication and/or inappropriate drafting of final agreements.
As the name suggests, the use of recreational cannabis is when a person uses marijuana for purposes that are not medical in nature. Individuals who want to dissolve their marriage or who need a parenting plan in a child custody need to be aware of all the factors that may affect their case. This includes understanding how the use of recreational cannabis may play a part in drafting such a parenting plan, and/or addressing other related issues pertaining to substances.
Attorneys Kristen Wolf and Shari Shore bring decades of combined experience to help families in the state with all their legal needs. The full-service family law firm operates on its core ethic of providing client-centered representation.
A spokesperson for the group said, "Wolf & Shore Law Group is an award-winning, nationally recognized firm that provides fair representation in all family law and matrimonial matters. We have developed various methods to address client's concerns, while still being sensitive to their emotional needs."
Interested parties can find more information by visiting https://wolfandshorelaw.com
Release ID: 89043550