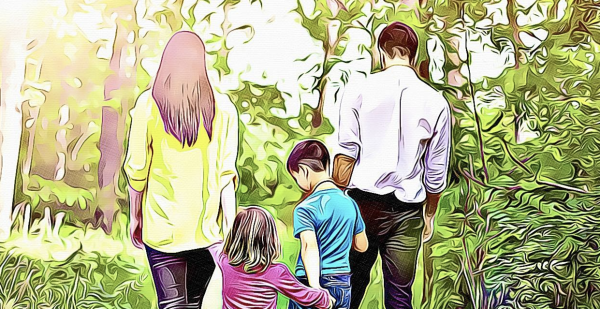 - December 14, 2020 /NewsNetwork/ —
Living Proven, a health company founded in Scottsdale, Arizona, has released an updated range of informative self-help resources with a special focus on weight loss for women over 30 years of age. The website offers access to high-quality programs and articles for individuals looking to sleep better, gain more energy and reach their ideal body goals.
More details can be found at https://livingproven.com
The recently updated products aim to provide well-researched, affordable and effective health plans for people of all ages who are looking to lose weight sustainably and improve their lifestyle.
Scientific research conducted by the National Health Interview Survey shows 70 million adults in the United States are obese while 99 million adults are overweight, meaning approximately 40 percent of American adults fit into these categories. These conditions heighten the risk of cancer, strokes, coronary artery disease and type 2 diabetes among other illnesses.
Living Proven enables customers to read expert health tips and recommendations from some of the world's leading doctors, nutritionists and wellbeing writers.
'The Happy Hormone Guide' is one book sold by Living Proven. Author and certified hormone specialist Shannon Leparski presents a comprehensive lifestyle program to help women balance their hormones, increase energy and reduce PMS symptoms.
The text includes guidance on beneficial foods, micronutrients and supplements, as well as changes in libido, fertility and basal body temperature during menstrual, follicular, ovulatory and luteal phases. Additional content covers recipes to support hormone balance, exercise tips suitable to different times of the month, and also details facial recipes, hair masks and essential oil blends.
Another best-selling book available on the online store is 'The Obesity Code: Unlocking the Secrets of Weight Loss'. Author Dr. Jason Fung's robust five-step plan has helped thousands of people to lose weight and achieve longevity. He explains how to use intermittent fasting to break the cycle of insulin resistance and build a healthy body.
With the latest announcement, Living Proven continues to invest in providing fine online resources to help construct revitalizing diet and fitness plans, and maintain healthy sleep patterns.
Interested parties can find more information by visiting the above-mentioned website
Release ID: 88989623