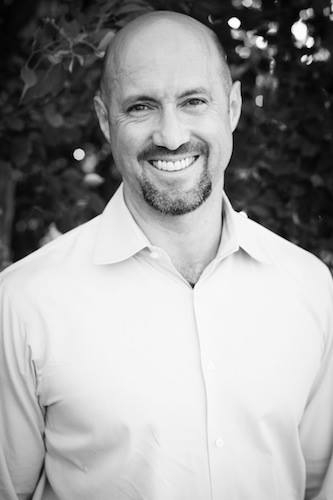 - August 21, 2016 /PressCable/ —
The Body Restoration Projects Home Page
For those looking for exceptional Weight Loss Counselling they are now able to apply for The Body Restoration Project by A Well Run Life. Peter M Deeley, A Well Run Life's Founder has just released more in depth details of The Body Restoration Project's development.
The Body Restoration Project is designed to appeal specifically to people local to Chandler AZ and includes:
This is a concierge weight loss service – The participants are able to customize their services based on their precise needs. Customers who embark on The Body Restoration Project will actively participate in shaping the project by setting specific goals and measuring specific health markers through carefully selected labs. This combination will clearly yield the best results for participants.
The Body Restoration Project includes lab tests such as a Food Allergy Panel and Micronutrient Test to determine what foods give the participant an allergic reaction (however subtle) and what micronutrients might be deficient in their body – A Well Run Life made sure to make this part of the Weight Loss Counseling's development as these tests will allow A Well Run Life and the participants to precisely understand their needs.
Participants will appreciate this because this will focus the program on the most important learning-needs and behaviors to bring the participant into optimal health.
The program also includes a Genetic Screening Lab – This feature was included because this lab results will help precisely determine the macronutrient mix that is ideal for the participant. This is great news for the consumer as knowing this information will be critical to developing the perfect meal plan for each participant.
Peter M Deeley, when asked about The Body Restoration Project said:
"A Well Run Life, under the supervision of Dr. Maggie garvin, ND, developed The Body Restoration to serve people at whatever stage they are in the health and wellness journey. We take everyone from the pre-diabetic to the athlete looking for the next level"
This is product is among A Well Run Life's many other products aimed to bring about a vibrant and abundant life release of a product and Peter M Deeley is particularly excited about this product because this program will bring scientific precision to this long term concierge counseling program.
Those interested in learning more about the business can do so on the business website at http://www.awellrunlife.com/
Those interested in purchasing can go directly to the product listing, here: http://www.awellrunlife.com/the-body-restoration-p…
Release ID: 128813