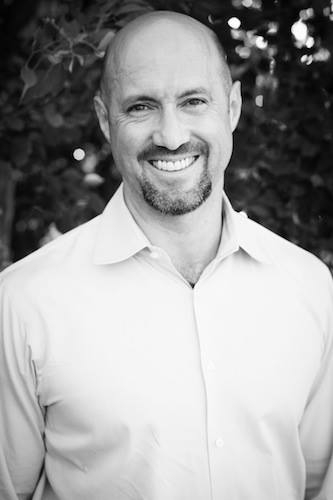 - September 24, 2016 /PressCable/ —
This new clinic that will bring precision to creating strategies for weight loss and overall health.
Basic information about the program can be found in this video: https://youtu.be/FNxYrvgAtPs
Peter M Deeley, Founder of A Well Run Life just released more in depth details of The Body Restoration Project's development.
The Body Restoration Project is designed to appeal specifically to people looking to lose weight and achieve optimal health. It includes:
Food Allergy Testing – This test will determine if the client's food choices sabotage their health. People are sometimes unaware that their bodies are rejecting certain foods. Participants in The Body Restoration Project will learn that bloating and constipation should not be accepted as facts of life. Learning of food allergies will help shape specific eating strategies that will align precisely with the client's goals.
Micronutrient Testing – This test will measure the levels of vitamins and minerals in the client's system. This will inform the development of the eating strategy to ensure the client is properly nourished. Many diets are incomplete. The effects of which are present at the cellular level. The test will deepen the level of precision of the client's plan .
Genetic Testing – This feature was included because fats, proteins and carbohydrates are processed differently by different people. This is great news for the consumer as testing the client's genes allows for creating strategies that work with the clients' bodies most effectively.
Peter M Deeley, when asked about The Body Restoration Project said:
"The Body Restoration Project will employ specific tests to create customized strategies for our clients. This concierge service will help clients maximize their investment and learn strategies that will last a lifetime"
This is another product from A Well Run Life aimed to bring about a vibrant and abundant life styles. Peter M Deeley continues: "A Well Run Life is so excited to bring a service that will bring such precision to creating strategies for weight loss and overall health. This concierge service is a tremendous addition to the community and will improve the lives of all who participate in it."
Those interested in learning more about the program can e-mail Peter M. Deeley Jr. at info@awellrunlife.com
Those interested in learning more about A Well Run Life can do so here: http://www.awellrunlife.com/
Release ID: 134197