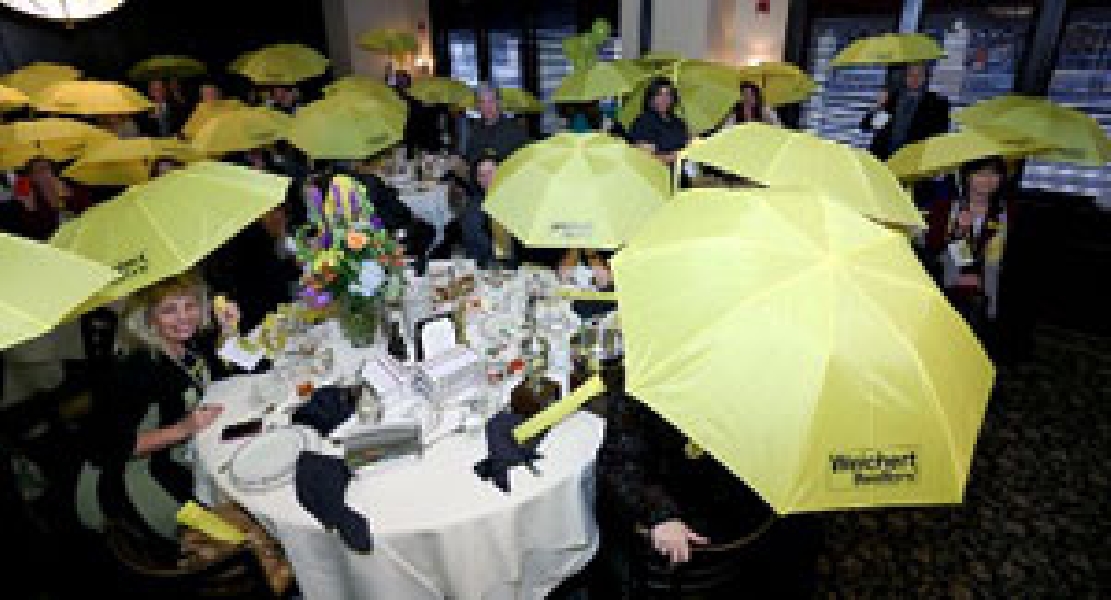 - April 2, 2015 /PressCable/ —
Weichert Realtors Brockwell & Portwood Agents were named winners of Multiple Weichert Awards for the year 2014. With over 380 locations and over 15,000 Sales Associates Nationwide it was validation for owners John Brockwell and Deirdre Portwood that their Agents hard work paid off with the recognition that the awards bring. The awards dinner was held on March 2nd 2015 at Maggiano's Little Italy located at the Short Pump Town Center. Details about the awards can be found on the company website at this post
Potential award recipients were required to reach specific sales objectives set by Weichert Realtors Head Office in order to be in contention for the Weichert Awards and were judged based on sales performance, customer service, and customer satisfaction. John Brockwell, CEO and Co-Owner of Weichert Realtors Brockwell & Portwood was pleased about the company's performance, saying:
"Weichert Realtors Brockwell & Portwood have worked very hard over the last several years to win the trust of our customers and the respect of our peers within our local real estate market. We are proud that we put an immense amount of time and effort into training our Real Estate Agents properly with particular emphasis on providing excellent customer service. Our Agents always do what is best for our customers with honesty and integrity. It is exciting to get to see all of that hard work pay off by our Agents winning multiple awards for 2014."
Some of the awards that were won by the Weichert Realtors Brockwell & Portwood Agents are as follows:
Sales Achievement Awards: Wanda Bond, Kim Maitland, Joyce Navary and Diane O'Dell Executive Club Award: Donnie Bostic Top Selling Associates: Donnie Bostic and Joyce Navary Rookie of the Year: Elizabeth Neely-Lowery
Persons interested in learning more about Weichert Realtors Brockwell & Portwood and the awards can visit the website here.
Release ID: 78430