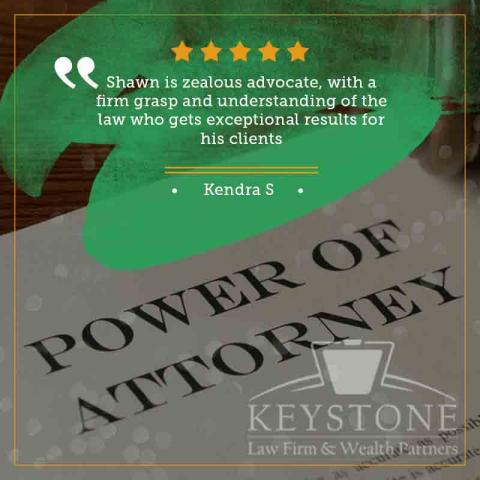 - November 13, 2020 /PressCable/ —
Chandler, Arizona – During the current Covid-19 pandemic, businesses have had to develop new and innovative ways to keep in touch with their clients. Many businesses have offered services online, and others have made it a point to reach out to clients with special offerings. A local law firm in Chandler, Arizona, Keystone Law Firm, has offered radio shows and web seminars to their clients as well as the general public throughout the pandemic.
Keystone Law Firm was founded by Francisco Sirvent, the Managing Attorney. Francisco cares deeply about people, and as a lawyer, wants to help them through challenging situations. Sirvent and Keystone Law Firm want to keep their clients informed and taking the right action, even during the pandemic. Their radio shows and web seminars are offered every weekend in order to educate, inform, and connect with clients. These online resources cover topics related to legal matters, trusts, wills, probate and estate planning and more. One purpose of these webinars and radio shows is to help people become familiar with the the options that they have at their disposal and how the staff of Keystone Law Firm could possibly assist them.
The online events have been a big hit throughout the pandemic. Francisco Sirvent started a radio show called Rethink Your Legacy to connect more directly with residents all throughout the state of Arizona. Every Sunday on Rethink Your Legacy, Francisco shares a plethora of legal tips, free forms, as well as free resources for those who tune in. He does all of this so that people can learn how to take care of their family and so they can have access to quality legal education. The show can be found at 7am on Sundays on the radio station Newstalk 550 KFYI, or on Facebook Live on Thursdays at 8pm. F. Sirvent is truly bringing value and education about important legal matters to their listeners.
Francisco Sirvent started Keystone Law Firm in order to educate people about the law and help them through tough legal situations, especially estate planning. Keystone Law Firm stands on the belief that lawyers are there to help people solve their problems with as little stress as possible. Keystone Law Firm is located at 2701 W. Queen Creek Rd #3 in Chandler, Arizona.
More information can be found at https://keystonelawfirm.com/
Release ID: 88985531