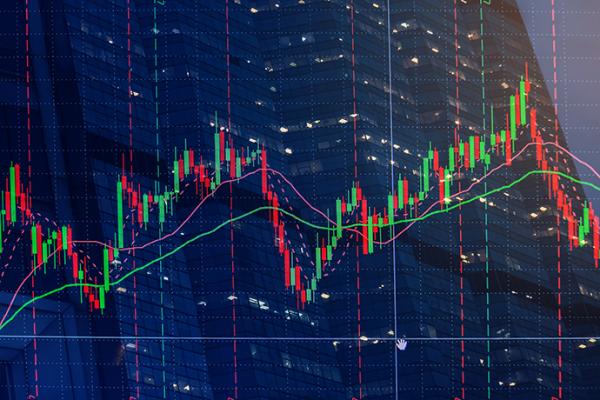 - June 3, 2021 /PressCable/ —
Insider Corner, an information and educational service for investors, has launched an investment strategy newsletter known as Insider Weekly.
More details can be found at: https://insidercorner.com
With many investors growing uneasy about the stability of the stock market in the wake of the global pandemic, the recently launched Insider Weekly is published by seasoned fund managers as a means to provide professional investment research and analysis.
Market volatility is again at the forefront of investors' minds, with the upheaval of 2020 being just the latest in a string of destabilizing stock market events. However, as the cost of living continues to rise across the United States, many also now rely on their investment portfolios to fund a comfortable retirement.
Focusing on alternative investment strategies, the newsletter will provide subscribers with guidance on how to build more resilient portfolios.
The periodical is premised on ideas that differ from other publications, centering on core principles that include the bursting of the bond bubble, de-globalization, resource nationalism, and stagflation.
Aiming to provide medium to long-term investment security, a wide range of sectors are discussed such as agriculture, battery metals, bitcoin, coal, copper, gold, natural gas, and rare earths.
As the name suggests, the newsletter is issued to subscribers on a weekly basis with each report containing a 40 to 50-page commentary on market trends around the world.
Readers will find suggestions and recommendations, often highlighting a specific sector and explaining why a particular company or stock may be worth investing in.
In addition to the weekly report, subscribers will also be given access to a library of videos that guides viewers through the investment process, how to pick stocks, and how to reduce and allocate risk. As part of the launch, new subscribers are being offered an introductory trial rate of $1 for four weekly newsletters, allowing them to assess the content being offered.
A satisfied client stated: "I have just happily renewed my membership as it has had a significantly positive impact on my portfolio and I'm very confident it will continue to do so."
Interested parties can read learn more by visiting: https://insidercorner.com
Release ID: 89023016