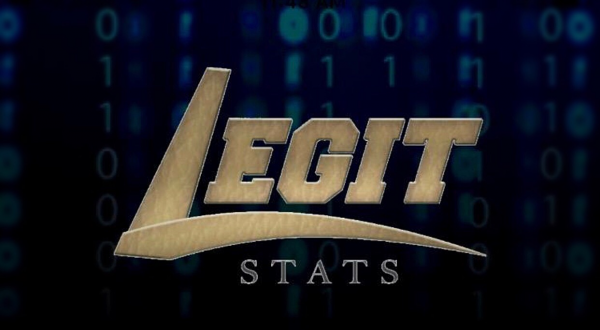 - December 21, 2020 /PressCable/ —
Legit Stats, a sports statistics firm based in Washington, D.C. announced the launch of their new live basketball statistics and analytics service. The business specializes in generating accurate statistics for a wide variety of sports, sports events and individual players.
More information can be found at https://www.legitstats.com
According to sports analytics experts, game statistics are an essential element of any well-run team, league or event. The company's newly launched service aims to provide coaches, players and sports recruiters with accurate data and analysis for multiple team sports.
Sports analytics provide a deeper understanding of gameplay which is vital to all coaches and team owners. It makes it possible for them to effectively adjust and manage every game and foresee better outcomes. For the players, game statistics help support them in acquiring better education by increasing their exposure to college recruiters who grant exceptional athletes with elusive college scholarships.
Legit Stats' live basketball statistics and analytics service includes real-time game statistical encoding and printing box scores during a game. The data is displayed on monitors for coaches to see for instant access to the information while the game is ongoing. All stats are also streamed live on Legit Stats' website for up-to-the-minute analysis at a glance. After every game, a printed copy of all stat sheets are provided to coaches and clients.
The company guarantees that all Legit Statisticians are trained to code data using analytics programs used by all colleges and universities under the National Collegiate Athletic Association (NCAA). Moreso, the company offers a training program for students who want to learn game statistics and sports management.
Legit Stats also offers Legit Stat Packets which are detailed statistical analysis that are designed to aid coaching staff's player scouting efforts. Each packet provides coaches with a very detailed look into a player's individual performance—event highs, leader box scores, etc. Player charts and comparable data graphs offer significant information in comparing prospective new players.
More information about Legit Stats and their live statistics and analytics services are available over the phone at +1-703-505-6474 or by visiting the aforementioned website.
Release ID: 88990761