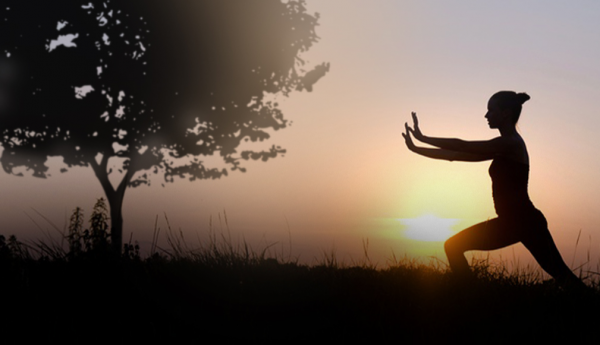 - May 19, 2021 /NewsNetwork/ —
Tranquil Cloud Temple, a provider of classes in eastern-based meditation and exercise techniques, has announced the launch of its Inner Circle Nei Gong monthly membership program and an online session video replay service. Nei Gong is based on the practices and teachings of ancient Daoshi or Taoist priests.
More details can be found at: https://www.tranquilcloudtemple.com
The newly announced online replay service allows members of the Inner Circle membership program to access a video recording of the weekly live sessions. This gives those who cannot attend live sessions the ability to participate in the program. It also allows members who did attend the live sessions to replay it at their leisure.
Nei Gong is a term that refers to various Chinese breathing, meditation, and spiritual practice disciplines associated with Daoism and especially Neijia or "soft style" Chinese martial arts. It uses physical stillness or deliberate movement to engender relaxation or release muscle tension, combined with specific breathing techniques and meditation.
The Inner Circle Nei Gong membership program aims to process stress, manage anxiety, work through emotional and physical trauma, and ultimately find a balance. Members pay a monthly fee for weekly live sessions through Tranquil Cloud Temple. The sessions are led by Founder Dr. D'Angelo.
Twice a month, Dr. Angelo presents a new aspect of Nei Gong, explains the concepts behind it, and demonstrates the relevant techniques. The remaining sessions provide members the opportunity to practice the techniques shown previously and ask questions. The weekly sessions are recorded and are now available for replay online.
The Tranquil Cloud Temple provides classes and certified training in a range of ancient Chinese techniques, all lead by highly qualified and experienced instructors.
A spokesperson said: "The online expansion of our Nei Gong Inner Circle membership program represents our commitment to improving access to overall wellness, allowing more people to improve their health using these techniques."
For more information, visit https://www.tranquilcloudtemple.com
Release ID: 89016835