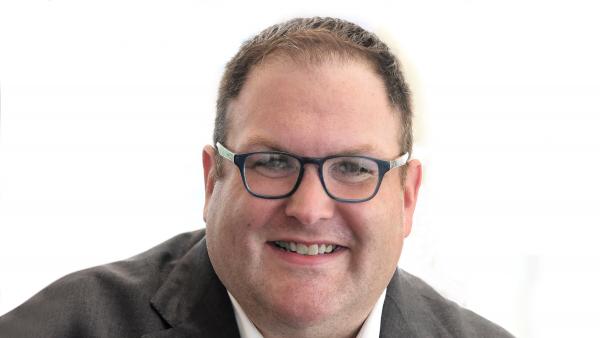 - November 2, 2020 /PressCable/ —
(NEW YORK, November 2, 2020) – Senior level corporate executive Etan Walls will author his anticipated book serving as a guide to the complex world of healthcare from a non-clinical perspective.
Mr. Walls' book will retool the machine towards a healthier world as it answers why pulling one string of the healthcare system will not fix all the problems.
The book will help consumers understand the healthcare system and how to take control of their path within the machine. Mr. Walls lays out a different approach for the physicians, administrators, and even the politicians make the healthcare industry run.
This author was privileged to be in the frontline of rapid change as he began his path in technology during the late 90's. He was well-prepared with the necessary strategy and agile thinking needed for change when he launched his career in healthcare. Handling the operations, clinical delivery, and technology made him a trusted strategic advisor to organizations across the healthcare spectrum.
Mr. Walls is skilled in people development and is passionate on conceptualizing strategic direction and developing tactical business plans to stimulate profitable growth.
Among his various awards, Mr. Walls has previously been recognized as one of New York's top businessmen during the Kings of New York Awards and Networking in 2019. The awarding honored successful men who led by example and made positive impact in the community and the workplace.
Currently, Mr. Walls sits as principal of Strong Walls Consulting, http://strongwallsconsulting.com/.
Most recently, he was the administrative leader of the largest independent pediatric group in the country. During his time, the group was able to double their size and revenue, while building a national management services organization. This role was preceded by roles within large healthcare organizations, healthcare IT firms, and financial firms.
Among other volunteer positions, Mr. Walls served as president of the Centricity Healthcare User Group (CHUG), mentor at Blueprint Health, as well as advisor to countless healthcare technology startups.
He gained his Bachelor of Science in Information Systems degree from Yeshiva University.
Release ID: 88983685