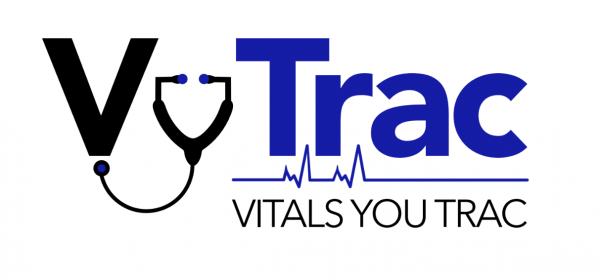 - April 6, 2021 /PressCable/ —
VyTrac and Heart Wellness Clinic have announced a strategic partnership going forward.
The partnership between Heart Wellness Clinic and VyTrac, will have the benefit of Remote Patient Monitoring (RPM) which allows Heart Wellness Clinic providers to enhance patient health through increased engagement and clinical oversight.
VyTrac provides the ability for patients to be more proactive in their health. Providers see a reduction in hospital readmissions with daily monitoring and early intervention, improved patient satisfaction, interactive messaging and vertically integrated telehealth with disease-specific education and more!
As part of a long-term strategy, the two companies hope to increase practice revenue, increase telehealth encounters, improve patient health and compliance reduce hospital readmissions. When asked about the new joint venture, Zachary Fink, CEO of VyTrac said, "Heart Wellness Clinic exemplifies what it means to be a medical provider in the modern age, utilizing all technologies available to create the best care and experience possible for their patients."
Barbara Amajoyi, NP of Heart Wellness Clinic is also excited about the venture, saying "VyTrac has allowed me to better manage my patient's health even when I am not able to physically see them. I have been able to intervene in unnecessary ER visits and care for patients in rural areas. VyTrac has changed how I practice medicine."
Current and future customers are invited to learn more about the joint venture and how they will benefit by visiting the website at https://www.vytrac.com
About VyTrac:
VyTrac Health, Inc. is on the forefront of innovation and technology empowering providers to better manage their patients health remotely. Imagine taking vitals from your phone and simultaneously speaking to your physician via a telehealth platform. Studies show that when a potential health event occurs, early interventions could reduce the number of hospitalizations, improve patient health, and cut healthcare costs. VyTrac's dynamic program uses a vitals sign monitoring mobile application which transmits patient data to the provider dashboard in real time. This state-of-the-art technology and our comprehensive care management platform is what differentiates VyTrac from the competition.
Release ID: 89003951