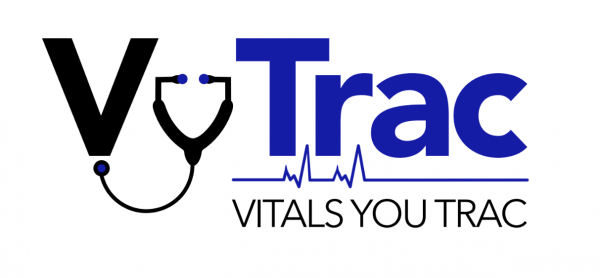 - April 22, 2021 /PressCable/ —
VyTrac Health, Inc. announced their new case study today on how VyTrac will help reduce unnecessary hospital readmissions. This case study demonstrates through their Remote Patient Monitoring (RPM) program, they were able to identify high risk individuals who were most likely to require a hospital visit or were at highest risk for a readmission post discharge. With VyTrac's vital sign monitoring and care management services, they was able to divert emergency room visits by deploying their partnered home health nurses. With these types of care collaborations, VyTrac is positioning themselves to be a frontrunner in the transition of care from beyond the four walls of hospitals, to providing services within the patients' homes.
The case study showed how VyTrac observed for every 10 high-risk patients, there were on average three (3) home health visits. Additionally, this lead to three (3) emergency room (ER) diversions, which in turn yielded a cost savings to the payer and the patients. .
VyTrac says there are many people looking for insights and answers on how to reduce unnecessary hospital readmissions. This case study reveals in a practical way what's possible with the right information, technology and care coordination. Additionally, this case study has shown thousands of dollars saved in medical spend. The cost of hospital readmissions in 2019, were estimated to be in the vicinity of $26 billion annually. VyTrac is a proven solution to help lower the annual fiscal medical spend for any payer and health system.
For more information about VyTrac and their services, please visit them at https://vytrac.com/.
About VyTrac Health, Inc.
VyTrac Health, Inc. was founded in 2019 and serves the Remote Patient Monitoring industry. VyTrac's technology and comprehensive care management platform is what differentiates VyTrac from the competition. The VyTrac team views its program as a "Readmission Program on steroids," meaning its extensive clinical engagement and communication tools help to improve patient outcomes and satisfaction. With the user-friendly app, health providers can gather more data to ensure the right care is being provided remotely to their patients. VyTrac seeks to humanize the patient experience through innovation and technology. Providers, Health Plans and any other organization striving to provide the right care for their patient population will benefit from VyTrac's remote monitoring program. Our turn-key solution can be customized to meet direct patient goals and provider objectives.
Release ID: 89006420