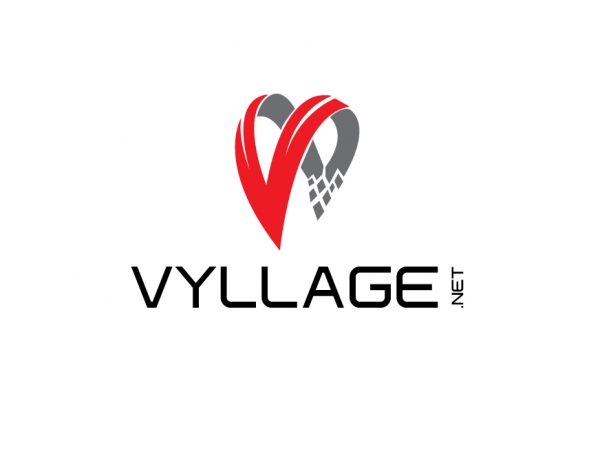 - September 1, 2015 /PressCable/ —
The concept of a new ingenious service and app creation by Vyllage.net, will offer a safe, secure and convenient alternative for preventing package and delivery theft. Affiliate Home Partners will be a strong part of the mission to ensure successful first delivery attempts for package deliveries in every neighborhood, while creating safety, security and convenience.
The idea for creating this app to help this innovative new service go viral, came about after seeing statistics rise for missed and stolen deliveries for FEDEX, USPS and UPS, including personal packages of Creator and President of Vyllage,LLC dba Vyllage, Vyllage.net, Laura Borland.
"Due to the number of stops delivery drivers have to make daily, many packages and deliveries are either missed or left exposed for thieves to quickly grab. It is no secret that many of these thefts are caught on camera and shown on the news, which creates added stress if someone is not home and waiting to receive a package. Additionally, for anyone who has ever missed a delivery and has had to go to a depot to get their package, knows how inconvenient and often far away these places are from where they live.Vyllage.net was created to link customers to a "Vyllage" of background-verified homeowners, our Affilates, in every neighborhood, who will receive and protect packages and deliveries on their behalf where it can be picked up on their schedule, within 48 hours." Borland stated. Customers will use the Vyllage.net app when a "Ship to" address is needed. Based on the desired delivery location, an approved, background checked Vyllage Home Affiliate in their neighborhood, will be displayed. The chosen Affiliate's full address is revealed to the Customer to complete the transaction. This is a seamless and easy journey for both parties involved.
Laura is also quoted as saying: "We are creating an exciting new path to allow people that are already home, a way to make extra money by receiving deliveries and packages for their neighbors in a safe, secure, and convenient environment. Vyllage Home affiliates, via the Vyllage.net app, will immediately notify customers when their delivery is received. Vyllage is a great reminder that we are part of a larger community, committed to caring [looking out] for each other."
The Vyllage Home Affiliate program is live and accepting applications across the nation. Their goal is to have several "Vyllas" in every neighborhood across the US, and eventually worldwide. Social media will play a big part in the promotion and expansion of this amazing new program, which has already sparked the interest of many. Affiliates can leverage Facebook, Twitter, and Google Hangouts, among other sites to build awareness and their customer following. Those who beta-tested the app found this to be an easy method for making money while staying at home. Other means of promotion will be by Affiliate word of mouth, self promotion to encourage community involvement in the movement and secure their Vyllage.
Please visit: http://Vyllage.net or call 918-VYLLA-35 for full details and to get started.
Release ID: 90290