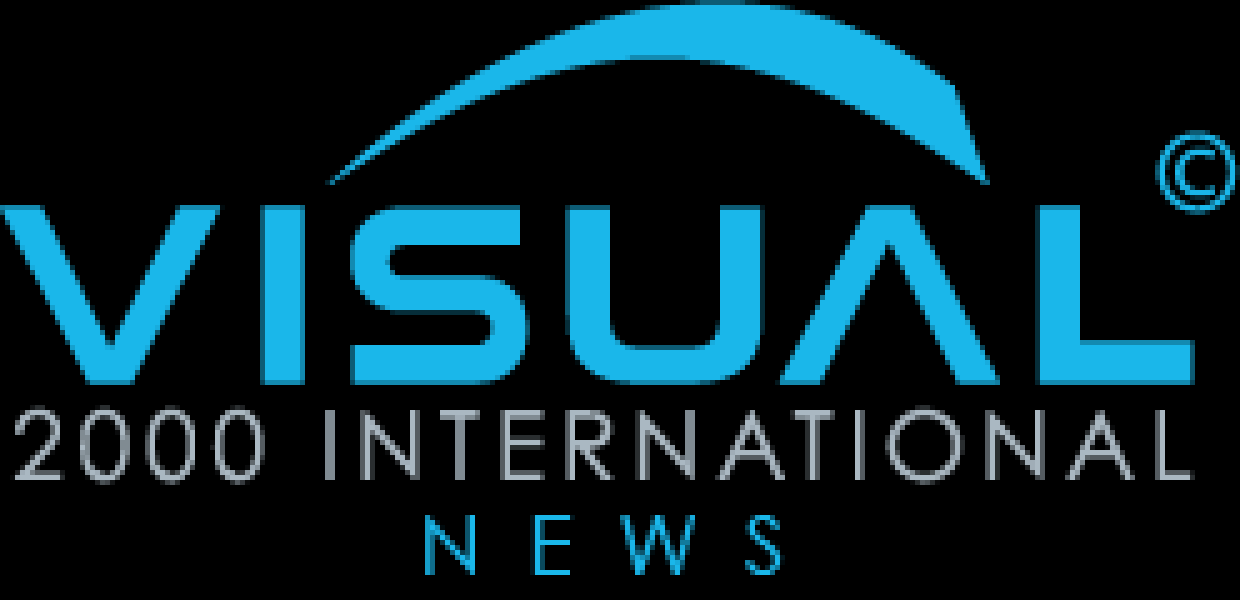 - June 8, 2015 /PressCable/ —
Visual 2000, the provider of best in breed product lifecycle management and omni-channel business platforms for the apparel and footwear industry, has announced that it will be sponsoring the Product Innovation Congress in New York City. Taking place on June 23 – 24th, 2015, the event is a two day gathering of industry professionals to discuss how modern technology can drive innovation within the market.
"As a supplier of software for apparel businesses, it's important to stay involved within the community", said Marketing Director, Mandy Benoualid. "PI Congress is a unique opportunity to gather in one place with other fashion focused companies who have a common interest in innovation.
Beyond the vendor showcase area, attendees will be treated to talks about innovation, production lifecycle strategy, supply chain technology and planning for success in the omni-channel market. With PLM software taking up a large portion of the agenda, Visual 2000 will be contributing to the conversation and providing live demonstrations of their PLM and End2End™ solutions. Delegates can schedule one-on-one demonstrations throughout the event as well.
"When people see the software, they are always amazed at how tailored it is to the apparel and fashion accessory business," Benoualid shared. "This event will be a great opportunity to connect with new people and show them how powerful the Visual software is."
Built by fashion experts and fine tuned with the feedback of over 500 customers, Visual 2000 software caters to the apparel, footwear and fashion accessory markets. To schedule a meeting, or request a live demo with a Visual 2000 representative, email sales@visual-2000.com or call the North American headquarters at 1-888-386-4006.
About Visual 2000 International:
Visual 2000 International Inc. develops and markets End2End software solutions for the apparel, footwear and accessories (AFA) industry. The full suite of Visual software includes Visual PLM.net product lifecycle management (PLM), Visual ERP.net™ enterprise resource planning (ERP), Visual SCM.net™ supply chain management (SCM), Visual WMS.net™ warehouse management system (WMS), Visual PLANNING.net™ business intelligence (BI), Visual EDI.net™ electronic data interchange (EDI), and Visual SFA.net™ sales force automation software (SFA) solutions.
Learn More at: http://www.visual-2000.com/
Release ID: 83757