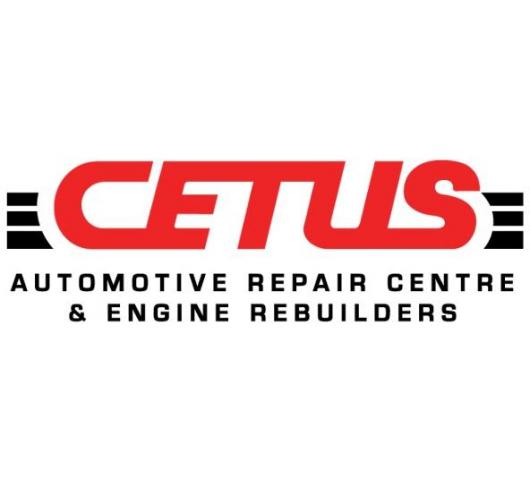 - October 30, 2021 /PressCable/ —
The company's new service enables fast and efficient inspections and repairs, if necessary, thanks to its on-site machine shop and comprehensive range of auto repair services.
More details can be found at
https://cetusautomotive.com/mechanic-shops-calgary
Cetus Auto's new Alberta Out of Province Inspection is a thorough inspection of the owner's vehicle to confirm that it is in good working condition, and safe for Alberta roads. The company's car repair technicians will verify the integrity of all relevant components, including brakes, tires, drivetrain, steering, and exhaust. Car repair, inspection, and servicing ultimately concern one overriding issue – passenger safety.
While most road accidents are caused by human error, vehicle integrity is critical for the safety of every passenger. Vista Heights, home to Cetus Automotive Repair Centre in NE Calgary, is itself bound by one of the most dangerous intersections in all of Canada, the trans-Canada and trans-Alberta Highways.
If a car or truck is coming from out of province and needs to be registered in Alberta, it is mandatory to pass an out of province inspection. Cetus Auto technicians have over 50 years of experience working on vehicles of all makes and models. In the event the automobile fails its inspection, they will be certain to get the necessary repairs completed in a timely manner.
More information can be found at
https://cetusautomotive.com
In addition to standard repairs, Cetus Automotive Repair Centre offers specialty services that include cam-phaser delete/lockout, GDI engine maintenance, and spark plug thread repair. Its fully renovated shop with 20 bays also enables the company to service and turn around fleet vehicles quickly and efficiently.
Winner of multiple Consumer Choice Awards and a BBB Torch Award, Cetus Auto is a one-stop, full-service automotive repair shop. The company maintains state-of-the-art equipment and a continuous education incentive program to ensure quality workmanship and happy employees. Furthermore, they will never undertake any work on a customer's car without prior approval.
One customer remarked: "Love the people at Cetus. They always do right by us. Friendly, courteous, and professional. Pretty much our whole family goes here to service our vehicles. When they give you a quote they don't go over it."
More details and many reviews can be found at
https://www.facebook.com/CetusAutomotive
Other references:
https://marketersmedia.com/calgary-ab-full-service-auto-repair-shop-on-site-machine-expertise-launched/89047556
Release ID: 89051183