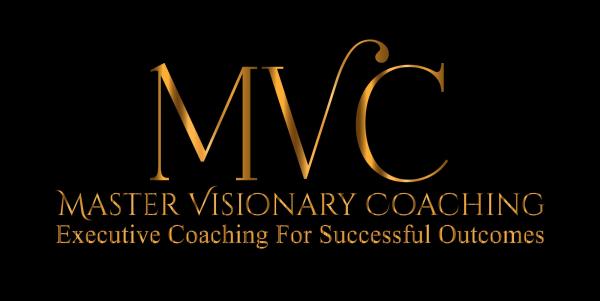 - September 14, 2021 /PressCable/ —
The published author and public speaker announces his hypnotherapy-based coaching program to help people replace unproductive habits with a mindset that promotes positivity. By working to eliminate negative ways of thinking, Tom Nicoli strives to enable his students to create their own personal and professional success.
For more information see https://www.mastervisionary.com
Tom Nicoli's new "From Stress to Success" program is provided for executives, consultants, and business owners who are struggling with the inherent pressure of their careers. Delivering mindful coaching through personalized video calls and lessons, Nicoli guides his students towards the formation of confident self-perceptions.
His executive coaching plan is centered around the relationship between body and mind. Through expert hypnotherapy techniques, Master Visionary Coaching aims to harness the hidden strengths that lie within. The desired result is prolonged belief in one's ability to remove mental blocks and make constant progress as a self-sufficient professional.
The online course is available for groups or as a private one-on-one coaching option. Tom Nicoli collaborates with his students over the course of three months, inspiring internal discovery via a transformative system.
Course-takers all over the world can benefit from the program's interactive exercises. Nicoli is committed to helping his students thrive in all areas by fostering an empowering mentality that facilitates achievement. Rather than trying to instruct them on specific steps to take, his coaching is designed to provide students with the mental tools to build sustainable, ongoing success.
As the President of Master Visionary Coaching, Tom Nicoli cites his own journey of recovery from serious injury and misfortune as an example of the human capacity for resilience. His teachings have been featured extensively in national magazines, as well as on prominent TV and radio shows throughout America.
One student of the Master Visionary Coaching program said: "Tom Nicoli has the keys to unlocking the subconscious mind, and he allows you to use that key to unlock your own inner power. Once I was able to get inside, it is truly amazing how I became a conscious, active member of my own success."
Interested parties are encouraged to visit https://www.mastervisionary.com to learn more about Tom Nicoli and his new From Stress to Success Master Visionary executive coaching program.
Release ID: 89045450